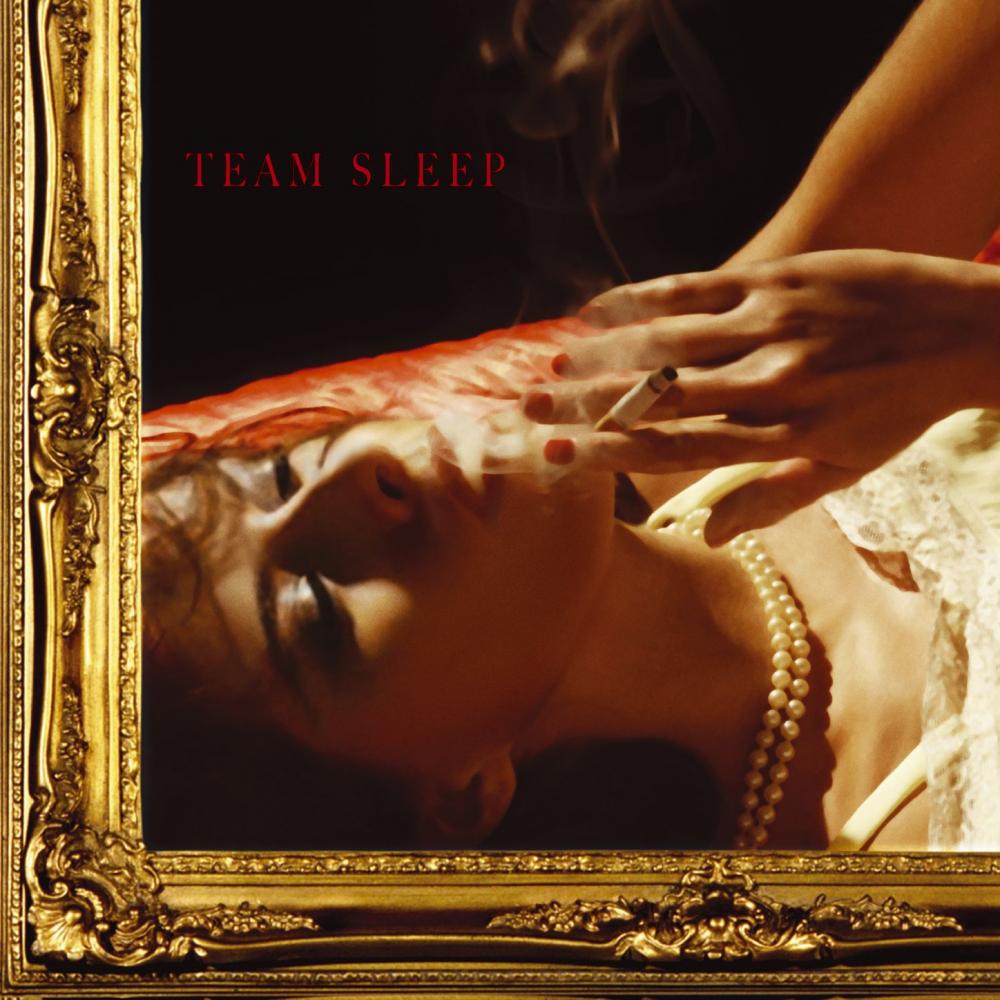 Team Sleep, which is made up of Chino Moreno (Deftones), Todd Wilkinson, DJ Crook. Rick Verret (Tinfed) and Zach Hill (Hella), have decided to reunite for a new album, and that means it's time to take a look back at their only other release – 2005′s self titled effort.
I absolutely loved their debut.  At the time I was all about anything I could consider to be progressive, and hearing the oft-screamy Chino (along with some others) soften things up over a variety of headphone-worthy arrangements hit me in all of the right spots.  Also, just getting to listen to the album was a cool experience.  Not only did it feature of lots of talented folks, but as the band's Wikipedia page details, leaked tracks and delays hampered the project for quite a while, and there were times where it seemed liked it wouldn't even get released.  So, I essentially felt as though I was fortunate to have it.  On another note, college-me may have been too nerdy.
Anyhow, have fun revisiting Team Sleep's self titled album.