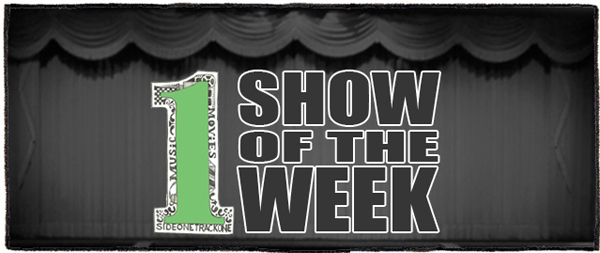 Yeah yeah, I get it – SXSW just ended, and the last thing you want to do is go to a show.  That's silly though!  You have to get back out there, and I think you should do it via Sheer Mag at Barracuda this Sunday.  They've put out a lot of rad tunes over the last couple of years, and their show is going to be a scuzzy, catchy good time.  Also on the bill is Laffing Gas, Strutter and Pleasers.  Don't miss it.
BONUS Show Recommendations:
Tonight:
Other Lovers, The Halfways, Bottlecap Mountain, Same Old Thing at the Mohawk
Thursday:
BUHU, Los Coast, Austin Basham, Kay Weathers at the Scoot Inn
Friday:
Annabelle Chairlegs, Tinnarose, Street Dads at Hotel Vegas
Explosions in the Sky, Still Corners at the Paramount Theater
My Golden Calf, P.T. Banks, Plantation at the Mohawk
Alex Napping, Lowin at Austin Beer Garden Brewing Co.
Saturday:
Darkbird, Lowin, Zettajoule, The Continuums, Shapescenes, Sho Galago at The Sidewinder