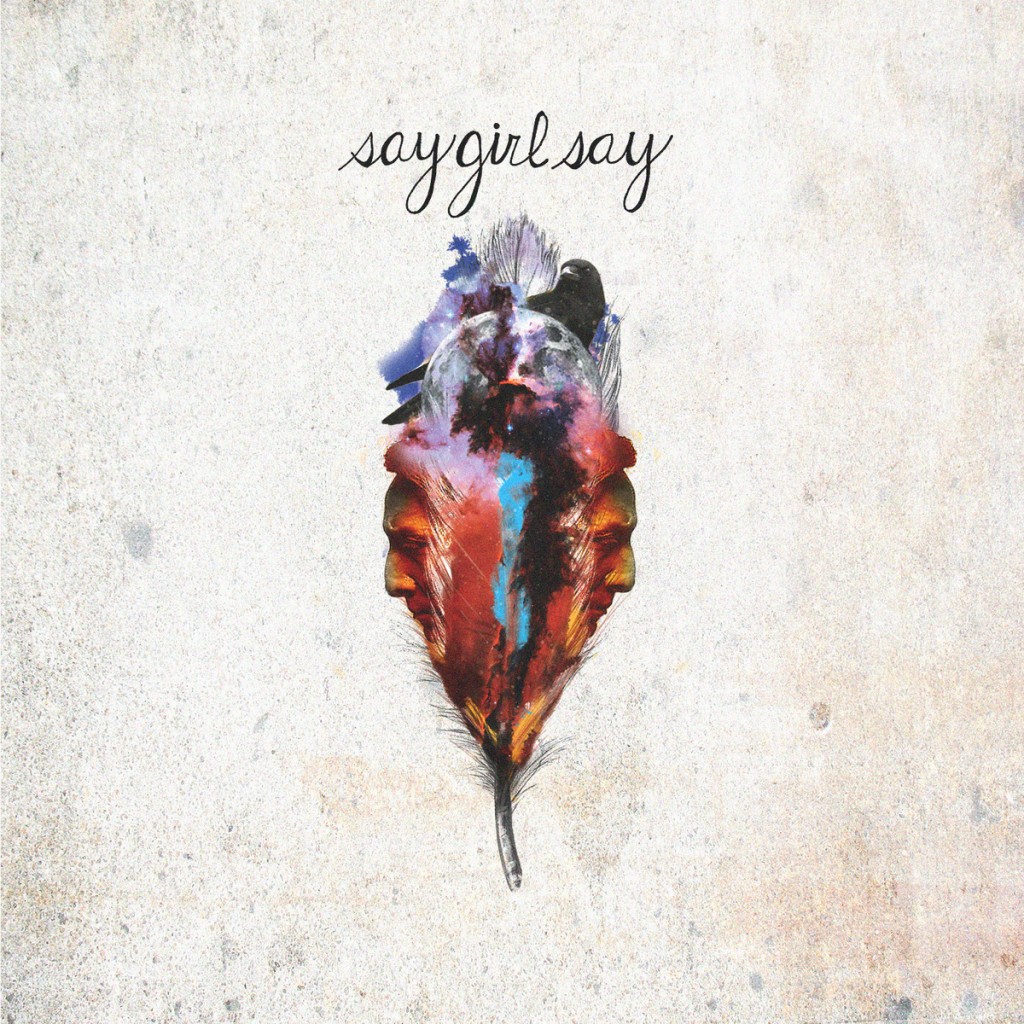 I just found out about Houston's Say Girl Say about a week or so ago, but I've quickly become a fan of their experimental folk ways.  Below you'll find a track off of their new full length.  It features some stellar vocal work from Brigette Yawn and Suzan Zaghmouth, and I think that overall the song feels like a breath of fresh air.  Enjoy.
:Say Girl Say – Ayahua II:
The band's self titled album is out now via Bandcamp.