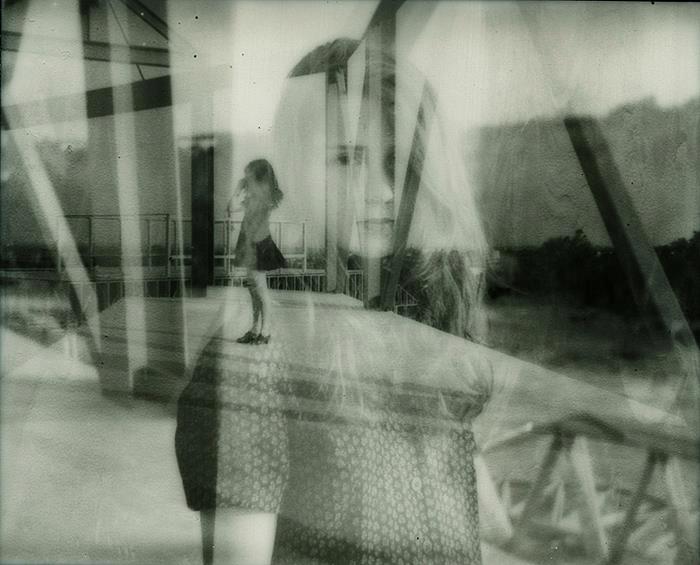 During Free Week I had a conversation with a fellow local music blogger who surprised me when he said that he had a hard time discovering new bands/artists. That might not make sense at first, but I can empathize. How do you sort through all the submissions and recommendations, and where do you start? I prefer the method of accidental discovery and stumbling across an artist without any prejudiced expectations.
Last summer, I found Jana Horn when she opened a show for Good Field. I didn't see her perform again until last December when she played a solo set. Around that time, I also found demos she had posted on Soundcloud. Her delicate, airy vocals and songwriting convey a sweet vulnerability. There's a hint of melancholy in the songs, but they also feel warm and comforting. An EP is set to be released this year on the German indie label Butterfly Collectors.  Before her EP release, I recommend catching one of her upcoming Austin shows – January 31 at Club Deville and February 7 at Red 7.
:Jana Horn – Praises (Demo):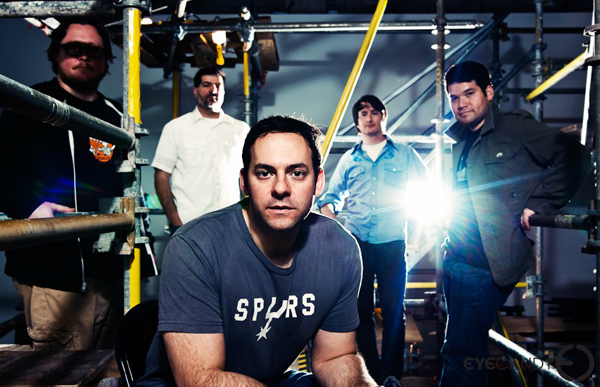 One of the downsides of musical discovery is not being able to keep up with new bands and releases. One can only hope for a little bit of redemption when you do start to catch up and follow through. The most recent example is Austin's San Saba County, who I saw perform last weekend as part of The Good Music Club's One Year Anniversary Show.
Their sound has been described as alt-country meets indie rock. I also hear a power pop influence, especially on songs like Here and Electric Candle (from their 2012 EP Broken Record) that have sunny, singalong worthy harmonies and infectious guitar hooks. You can stream the EP directly from their website, but I highly recommend getting your hands on the vinyl to enjoy on your turntable at home (you can order it from their website). A little bit of twang and a little bit of jangle - two musical tastes that taste great together.
:San Saba County – Here: