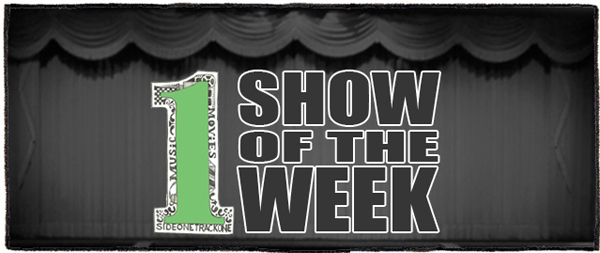 Gorilla vs Bear 5 (with Jamie XX, Lower Dens, Bop English, Tei Shi, Yumi Zouma, Prince Innocence) looks like an amazing time, but it's sold out.  You can't go.  So, instead I think your goal this week should be joining me at Empire Control Room on Friday for the Red Bull Sound Select showcase with Jeff The Brotherhood, Novosti and Mirror Travel.  Yes, I work for RBSS and am probably being totally biased here, but I'm certain it's going to be a rad show.  JTB are always great, Novosti have an interesting sound that I'm excited to check out live, and Mirror Travel will be putting on their first show in Austin in a good long while.  Also, I hired a magician as a host.  A magician!  Not to mention the show is in celebration of Waterloo Records' 33 1/3 Anniversary.  This is all good stuff.  Be there.
PS – The show is $3 with an RSVP, but if you'd like to be on the guest list for it, just send me an email.  I have some extra spots I can giveaway!
Here's a few other shows worth looking into this week.
Thursday – Magna Carda, Gina Chavez, Alesia Lani, Emily Wolfe at Holy Mountain
Thursday – Ruby Fray, Julia Lucille, Besos de Lobos, Molly Burch, DJ Moe Zilla at Hotel Vegas
Friday – Good Graeff at Holy Mountain
Saturday – Ghetto Ghouls, Flesh Lights, US Weekly, Decider at Hotel Vegas
Saturday – 101X Homegrown with Major Major Major, Migrant Kids, Good Talk, Desert Culture at Empire Control Room
Saturday – Danny Malone, Matt Hines, Ben Ballinger at Holy Mountain
Sunday – The Gary, Benko, San Saba County at Cheer Up Charlies