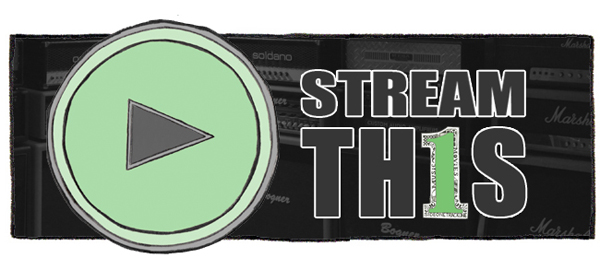 The SOTO inbox is always full of cool stuff that never gets to see the light of day on the actual site, and I'd like to change that.  So, every Friday I'll be posting the best album streams and videos that were sent my way during the week.  Take a scroll and find something worth remembering.
FULL ALBUM STREAMS
Maston – Shadows
Texas Is The Reason – Do You Know Who We Are?
Lisa Germano – No Elephants
Screaming Females – Chalk Tape
Jacco Gardner – Cabinet Of Curiosities
KXP – II
VIDEOS
Unknown Mortal Orchestra play the Mohawk on February 20.  II is out now.
Frightened Rabbit just released Pedestrian Verse.  This song is the b-side off the Woodpile single.
Odesza's Summer's Gone is available now.
Cadence Weapon put out Hope In Dirty City last year.
Liars released WIXIW last year.
Ex-Cops just released True Hallucinations.
Hundred Waters have a self titled album that's currently available.
Mazes will put out Ores & Minerals on February 12 via FatCat Records.
Black Books will release the Aquarena EP on February 11.
Rhye is expected to release Woman on March 4 via Polydor.
Nick Cave And The Bad Seeds will put out Push The Sky Away on February 19.
Sweet Baboo will release Ships on April 23 via Moshi Moshi.
Little Tybee are set to release  For Distant Viewing on April 9 via Paper Garden Records.
The Little Ones will put out The Dawn Sang Along on February 12 via the Branches Recording Collective.