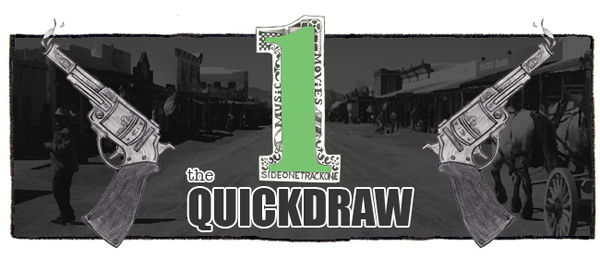 Music!  Enjoy.
:Casket Girls – Tears Of A Clown:  Here's a real attention-grabber from Casket Girls.  I hope there's more of the same to be found on their new full length.  The Night Machines is due out June 3 via Graveface.
:Yung – The Child:  Just when I'm sure that Yung is all about being noisy, they deliver this really solid slow burner.  Their debut album is going to be great.  A Youthful Dream is due out June 10 via Fat Possum.
:Mutual Benefit – The Hereafter:  Unsurprisingly, this is a really gorgeous track.  I'm pretty sure that Mutual Benefit's upcoming LP is going to be one of those that's best devoured with a good pair of headphones.  Skip A Sinking Stone is due out May 20 via Mom + Pop.
:Kristin Kontrol – (Don't) Wannabe:  "My own happiness offends me."  Now that's a line I can relate to.  On another note, I'm starting to come around on this project (it's from Dee Dee of the Dum Dum Girls).  X-Communicate is due out May 27 via Sub Pop.
:Sonny And The Sunsets – Moods:  Merrill Garbus (Tune-Yards) produced the new album from Sonny And The Sunsets', and this is the latest track to be released off of it.  I think it's a rather fun tune.  Moods Baby Moods is due out May 27 via Polyvinyl.