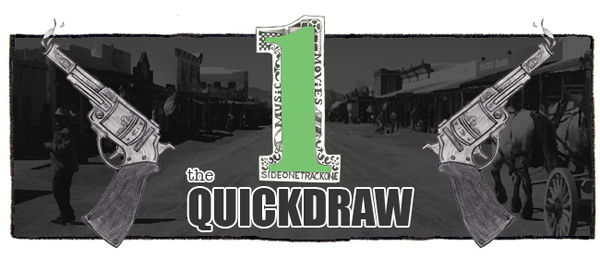 Music!  Enjoy.
:Yuck – Another One:  Remember when Yuck lost their frontman and we all thought they'd either completely break up or just no longer be any good?  Yeah, me either.  The Southern Skies EP will be out at some point in the coming months.
:The Echo Friendly – Fuck It And Whatever:  This track from The Echo Friendly sounds like Interpol mashed with Future Islands.  I can get behind that.  You'll be able to grab Love Panic on May 20 via YEBO Music.
:Molybden – Woman Who Left Behind:  Dana Falconberry, Jess Williamson, Jana Horn, and now Molybden.  Austin has so many spectacular lady singer/songwriters.  See Molybden at Spider House Ballroom this Wednesday for the release of her 7″, Woman Who Left Behind.
:Tycho – Spectre:  I've said it before and I'll say it again, I can't wait to get my hands on the new Tycho album.  All signs point it being rad.  Ghostly International will release Awake on March 18.  See Tycho at the Parish on May 1.
:Modrag – Oh Boy:  Here's a catchy tune from Austin's Modrag.  Expect to like if you appreciate garage rock and having fun.  The band is currently working on a full length album for Ronjo Records.