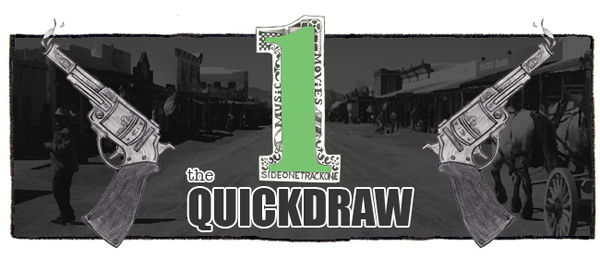 Music!  Enjoy.
:Yuck – Hold Me Closer:  Yuck have set free a new song to let you know they're still awake.  It's a lot like their previous efforts – hooky on all fronts.  The band will release a new album in early 2016.
:Diet Cig – Sleep Talk:  Right now it's just Diet Cig who are giving Annabel a run for emo band of the year.  I mean, just listen to this song, they are so damn bitter.  The Sleep Talk/Dinner Date 7″ is due out September 18 via Father/Daughter and Art Is Hard.  See them on September 16 at the Mohawk.
:Wild Child – Fools:  Austin's own Wild Child announced a new album last week.  If you like your pop music to be really charming and catchy, then expect to like everything about this single.  Fools is due out October 2 via Dualtone.
:Telegraph Canyon – Why Let It Go:  I've been playing this Telegraph Canyon song on my radio show, Lone Star State of Mind, over the last couple of weeks and have really fallen in love with it.  There's just something about the way it moves that I can't get enough of.  You From Before is due out July 31.
:Maximum Balloon – Let It Grow (Featuring Karen O And Tunde Adebimpe):  Maximum Balloon is David Sitek of TV On The Radio, and this super pleasant track is the first single off his upcoming album.  Grab headphones and get lost in it.  Sitek's currently untitled LP is expected out later this year via Federal Prism.