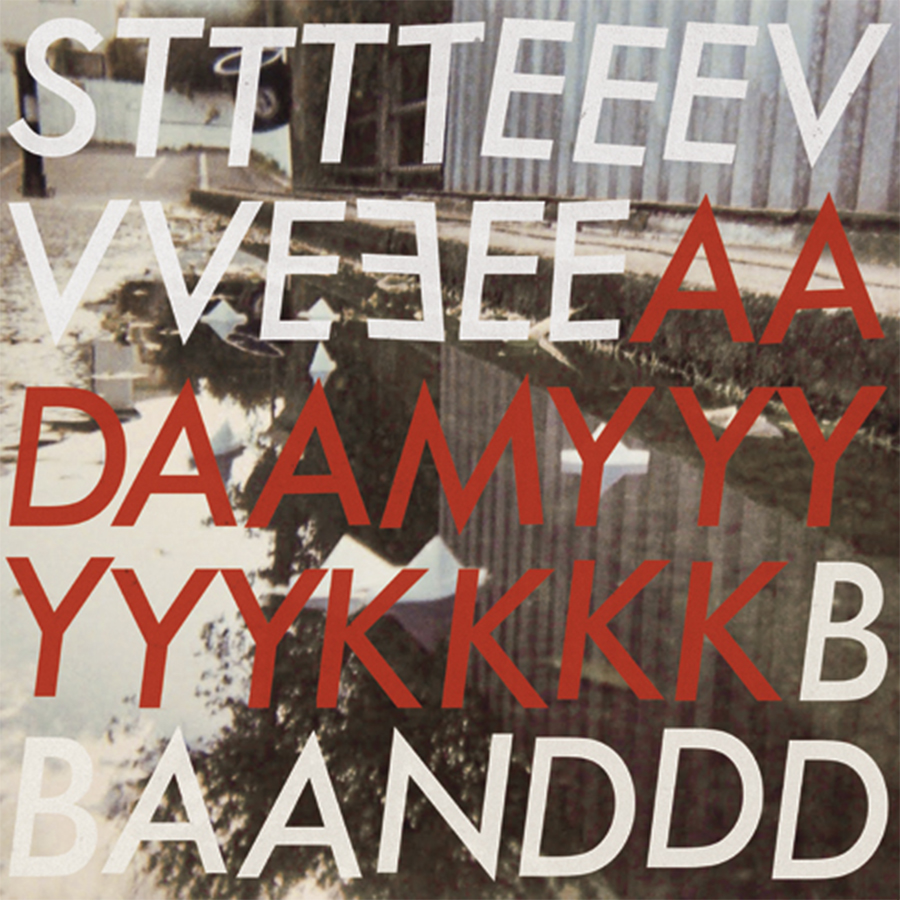 The genius of the Steve Adamyk Band is their ability to draw you in. They write great hooks, which have you singing and nodding your head in a matter of seconds. Listen to Not A Witness and just try not to sing along with that chorus. These veteran Canadian punk rockers have just released their third album, appropriately named, Third. Fans of their past releases will not be disappointed. Third features quick hitting garage-punk songs that have more than a little classic-pop appeal. I'm on my knees praying to the rock gods (Are you listening, Jimi?) that the band makes their way to Austin for SXSW.
:Steve Adamyk Band – Not A Witness:
:Steve Adamyk Band – Landslide:
—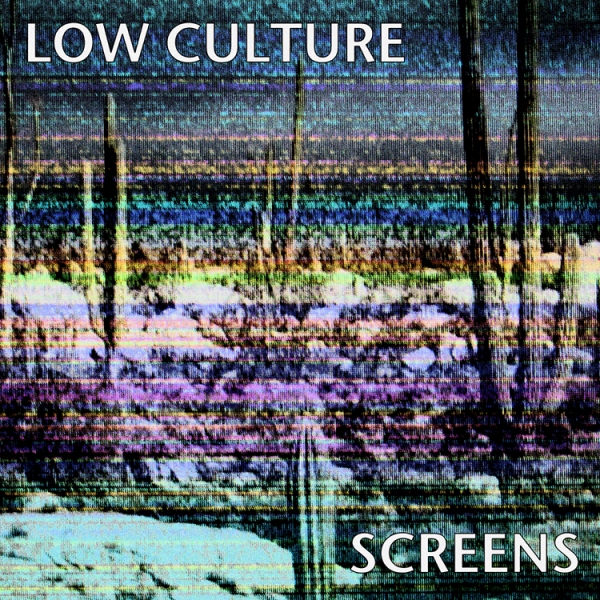 Speaking of bands I want to see at SXSW, you can add Low Culture to that list. Labelmates on Dirtnap Records with the Steve Adamyk Band, Low Culture hails from the great state of New Mexico. The group is comprised of members of Shang-A-Lang and the Marked Men. Their debut effort, Screens, is not unlike the SAB record since it's filled with catchy garage punk rock. However, unlike some garage bands, they have a crisp sound that isn't meant to be lo-fi or fuzzed out. It's fast paced and thrashy but it still manages to be melodic and toe-tapping. Actually mosh-inducing is probably a more apt description.
:Low Culture – Screens:
:Low Culture – Touchy Feely: