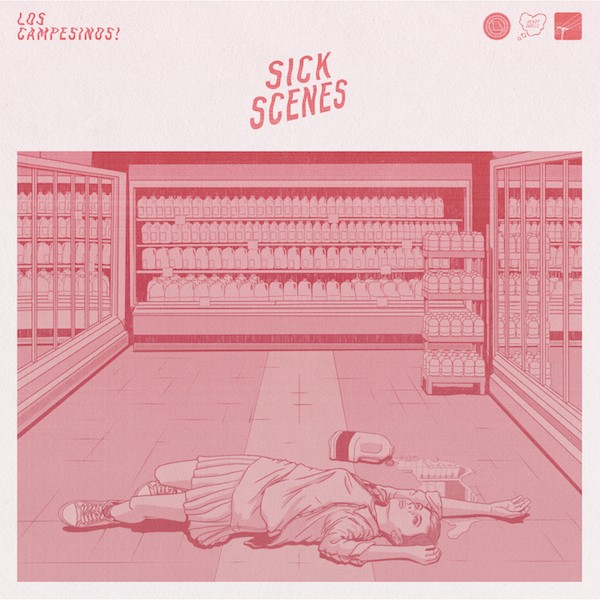 I haven't thought about Los Campesinos! in so long that I totally forgot they're a great band.  How silly of me.  Anyhow, here's to the return of the Welsh act (their last album was 2013′s No Blues) and their anthemic ways.  Enjoy.
:Los Campesinos! – I Broke Up In Amarante:
Sick Scene is due our February 24 via Wichita.
Bonus Videos: