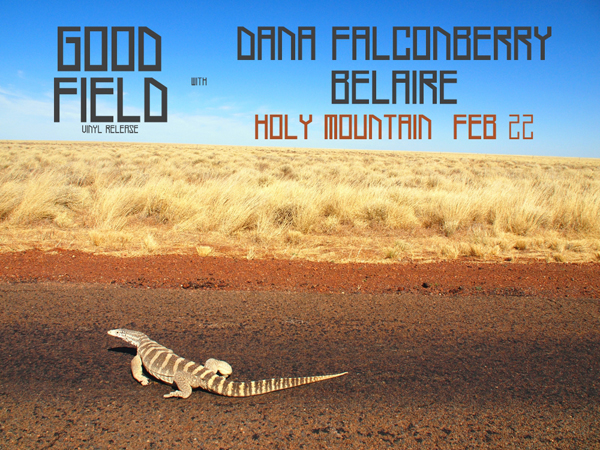 Although Good Field released their self titled debut in early 2012, this month's re-release is notable as all the songs on the album have been remastered and put on glorious vinyl.  To celebrate this occasion, the band is holding their vinyl release party in Austin this Friday at Holy Mountain (don't forget to enter our ticket giveaway; a winner will be drawn the day of the show). They are also embarking on a brief US tour leading up to their official SXSW showcase.
If you like what you hear, remember to tell your friends and spread the word about Good Field. Their CD has received countless spins on my stereo in the past year, and I'm excited to bring home a vinyl copy of their album.  I'm also looking forward to hearing some new tunes. This is a band worth seeing in a live setting, so get out and let their lush, melodic tunes come to life and mesmerize you.
By the way, I highly recommend arriving early to see Dana Falconberry and Belaire – two more excellent local bands who also released some of my favorite albums from 2012; this is a triple local bill not to be missed.
—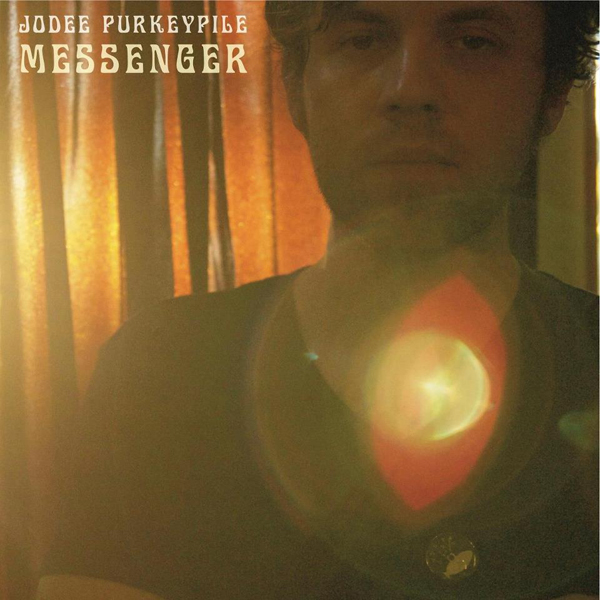 Singer/songwriter JoDee Purkeypile is also celebrating a release this week with his second full length, Messenger. He proudly wears his Anglophile influences on his sleeve – everything from 60s British invaders like The Beatles and The Kinks, 70s power pop like Badfinger and Nick Lowe, and 80s Britpop such as Squeeze and The Smiths. He deftly threads his favorite sounds together and crafts songs in the worthy tradition of the pop songsmiths of his influences. JoDee will be celebrating with a free album release show this Saturday at The Blackheart with Silver Ships and Other Lovers.