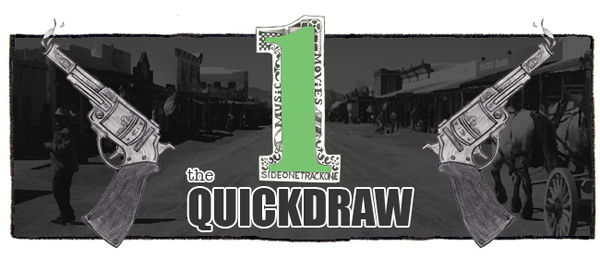 Music!  Enjoy.
:Skylar Spence – I Can't Be Your Superman:  This new single from Skylar Spence (formerly Saint Pepsi, just in case you forgot) is immensely corny, but it's too dancey and fun to not like.  Prom King is due out September 18 via Carpark Records.  See him at Stubb's on October 31.
:Heavenly Beat – Intent:  Whenever I listen to this I want to take a late night drive with the windows down.  More please.  Heavenly Beat's Designer is expected to be released later this year.  See him at Stubb's on September 30.
:PWR BTTM – 1994:  It's taken me far too long to come around on PWR BTTM.  They're so good!  What was I thinking?  Anyhow, this song is a rad slice of 90s-enthused indie rock.  Ugly Cherries is due out September 18 via Father/Daughter.
:Yung – God:  It's taken pretty much no time at all for me to fall in love with Yung.  Their singles (here's the other one) have been impressive.  The These Thoughts Are Like Mandatory Chores EP is due out September 18 via Fat Possum.
:Car Seat Headrest – Something Soon:  Matador just added Car Seat Headrest (aka Will Toledo) to their illustrious roster.  As for this track, it's really inspired and infectious, and I can't stop listening to it.  Teens Of Style is due out October 30.