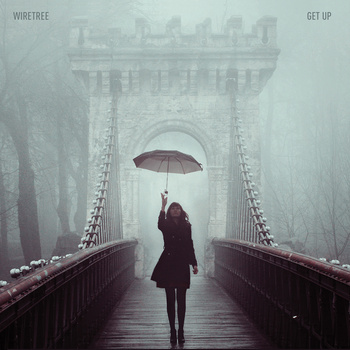 Austin's Wiretree is releasing their 4th album, Get Up, on July 9. In the meantime, you can download the title track when you pre-order the LP. The folk meets power pop sound of the song contains an upbeat, optimistic message about love, forgiveness, and perseverance.
The release of the single is accompanied by a vibrant and colorful animated/live action video made by Eric Power (who also made a video for a song for Wiretree's The Shore). Don't forget to wish the band "Bon Voyage" later this week as they will be traveling to China to play the Strawberry Festival in Beijing and Shanghai on April 30 and May 1.
—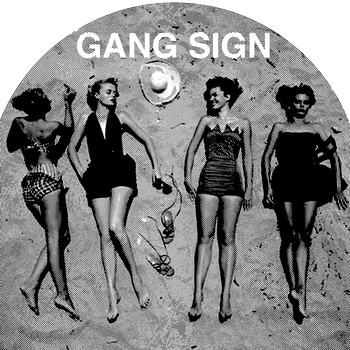 A new Austin band that I'm enjoying is the indie/garage pop quartet Gang Sign, who were started by lead singer/bassist Robert Baldwin (ex-Shivery Shakes, STUNTS, Wine And Revolution). On their Bandcamp page, their sound is described as twee. I would prefer to describe their sound as contemporary indie pop that also joyfully embraces pop sounds from the past (such as 60s Motown and 80s college rock). You can also check them out this Friday when they play a show at Hotel Vegas.