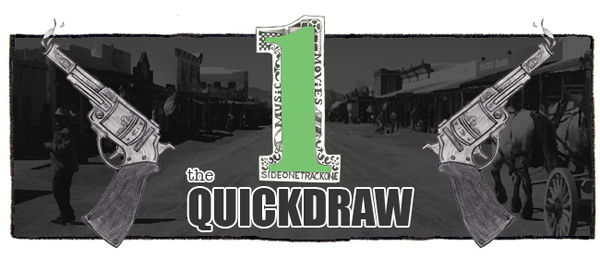 Music!  Enjoy.
:Wavves – Flamezesz:  Wavves seem to have worked out their label issues, so now things are hopping for them.  This second single is just as catchy and accessible as the first one.   V is due out October 2 via Ghost Ramp/Warner Bros.
:Dante Elephante – Never Trust A Junkie:  Dante Elephante is a silly name, but I really like this song.  It's hooky and just jangly enough to make you want to get up and move.  Anglo Saxon Summer is due out October 2 via Lolipop.
:Moving Panoramas – One:  It took a nice long while, but Austin's own Moving Panoramas have put together a debut LP.  Singer/guitarist Leslie Sisson has done a lot musically (The Wooden Birds, Matt Pond PA, Black Forest Fire and more), so I'm expecting it to be good.  One is due out October 2 via Modern Outsider.  See them at Red 7 this Saturday.
:Small Black – Boys Life:  This new one from Small Black is spectacular.  I'm not sure they've ever sounded as tight/well crafted/put together as they do here.  Best Blues is due out October 16 via Jagjaguwar.  They'll also be playing at Red 7 on that date.
:Night Drive – Queen (Perfume Genius):  The original version of this song is pretty much perfect, but I dig what Night Drive have done here.  Their take has some thump to it and is definitely more accessible.  This cover is a one-off, so grab it while you can.