This Sunday Burger City will celebrate their 5th Birthday with a party at The Grand. The bill features three top notch bands: The Bad Lovers, Pharaohs, and Sweet Talk.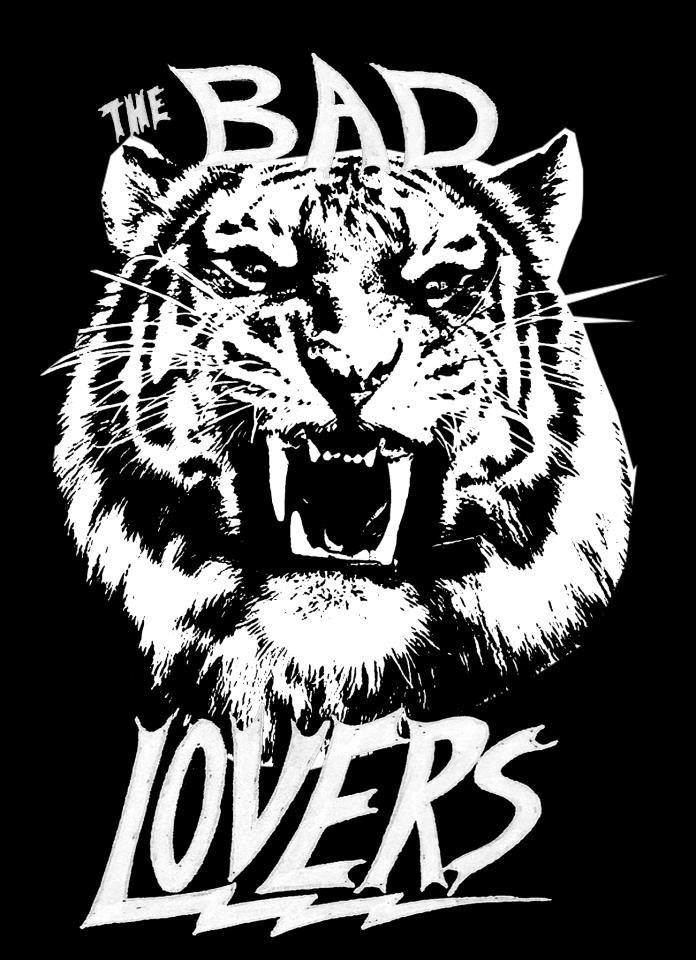 I became a fan of The Bad Lovers after they were featured in a truly fantastic episode of Hardly Sound. The show highlighted not only The Bad Lovers but the community of bands that make up the garage rock scene in Austin. We were lucky enough to get these guys to play our DC vs. Austin party during SXSW and they did not disappoint. I once referred to them as "garage rock gods" and I'm sticking with that assessment.
:The Bad Lovers – Things That I Forgot:
:The Bad Lovers – Actin Strange:
—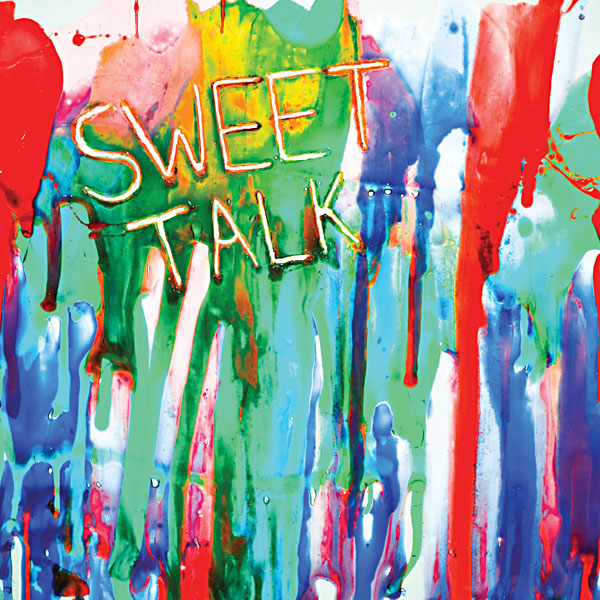 I was hooked the moment I heard the new album from Sweet Talk titled Pickup Lines. It's not difficult to see why I like them so much since the band features members from some of my favorite Texas bands (Mind Spiders, VIDEO, Wiccans). They play pure rock and roll. The kind that gets in your head and has you hitting the repeat button. I love the guitar work and the catchy choruses are undeniable. They somehow managed to catch the excitement and energy of a live show on the record, which is no easy feat.
:Sweet Talk – Talk:
—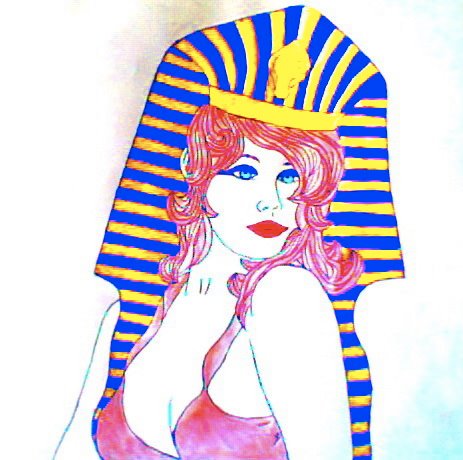 I can't give much background on Pharaohs since their web presence is a bit sparse. Although, all that really matters is if their music is any good and I'm here to say it is not only good, it's outstanding. I downloaded their album, ????, and it's chock full of jams. It was hard to just pick two songs to post. You really owe it to yourself to get the whole album.
:Pharaohs – Prettiest Girl:
:Pharaohs – Gonna Feel Good (Ba Ba Ba):