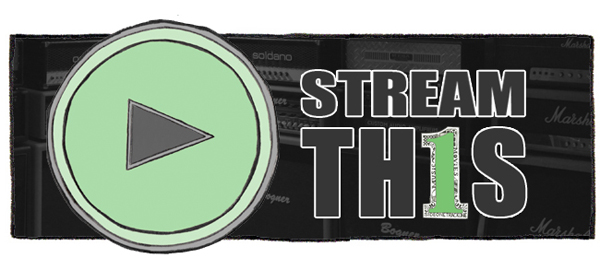 The SOTO inbox is always full of cool stuff that never gets to see the light of day on the actual site, and I'd like to change that.  So, every Friday I'll be posting the best album streams and videos that were sent my way during the week.  Take a scroll and find something worth remembering.
FULL ALBUM STREAMS
Russian Circles – Memorial
Los Campesinos – No Blues
Yamantaka / Sonic Titan – Uzu
Moonface – Julia With Blue Jeans On
Death Cab For Cutie – Transatlanticism (10th Anniversary Edition)
Son Lux – Lanterns
Bardo Pond – Peace On Venus
Whores – Clean
Bottomless Pit – Shade Perennial
Audacity – Butter Knife
Botany – Lava Diviner (True Story)
Widowspeak – The Swamps EP
Minor Alps – Get There
Body Parts – Fire Dream
Gringo Star – Floating Out To See
Arcade Fire – Reflektor
Cut Copy – Free Your Mind
VIDEOS
Swearin' will release Surfing Strange on November 4 via Wichita.  They play the Mohawk on December 10.
Beach Fossils' Clash The Truth is out now.  They play Fun Fun Fun Fest next month.
Arctic Monkey's AM is out now on Domino.
His Clancyness' Vicious is out now on FatCat Records.
Besnard Lakes' Until In Excess, Imperceptible UFO is out now on Jagjaguwar.  The band will play Red 7 on November 22.
The Creases will release the I Won't Wait 7″ on November 11 via Rough Trade.
Spires' Candy Flip single is out now.
Girls Names will release The Next Life EP on October 29 via Slumberland.
Jim James' Regions Of Light And Sound Of God is out now on ATO.
I Break Horses will put out a new album early next year.