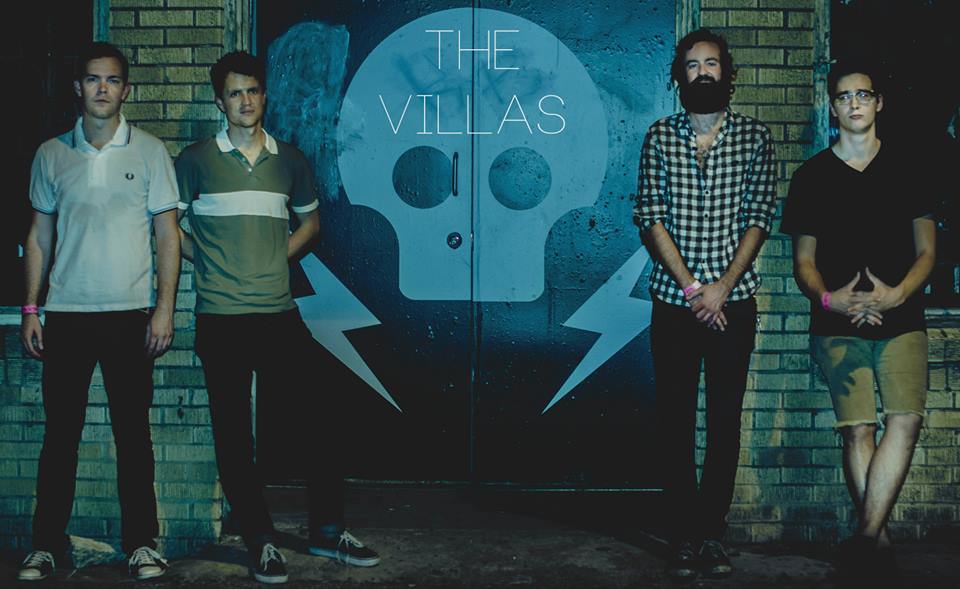 Sometimes all you need to make your day are some sweet, singalong harmonies, catchy guitar riffs, and a driving drum beat. You can find those qualities in the latest singles from Austin's The Villas. I love the clear, bright sound, but it packs a punch and is still a bit rough around the edges. You can catch them perform tonight as part of a showcase presented by The Mixx at Spider House Ballroom.  Burgess Meredith and Aviateur are also on the bill.
—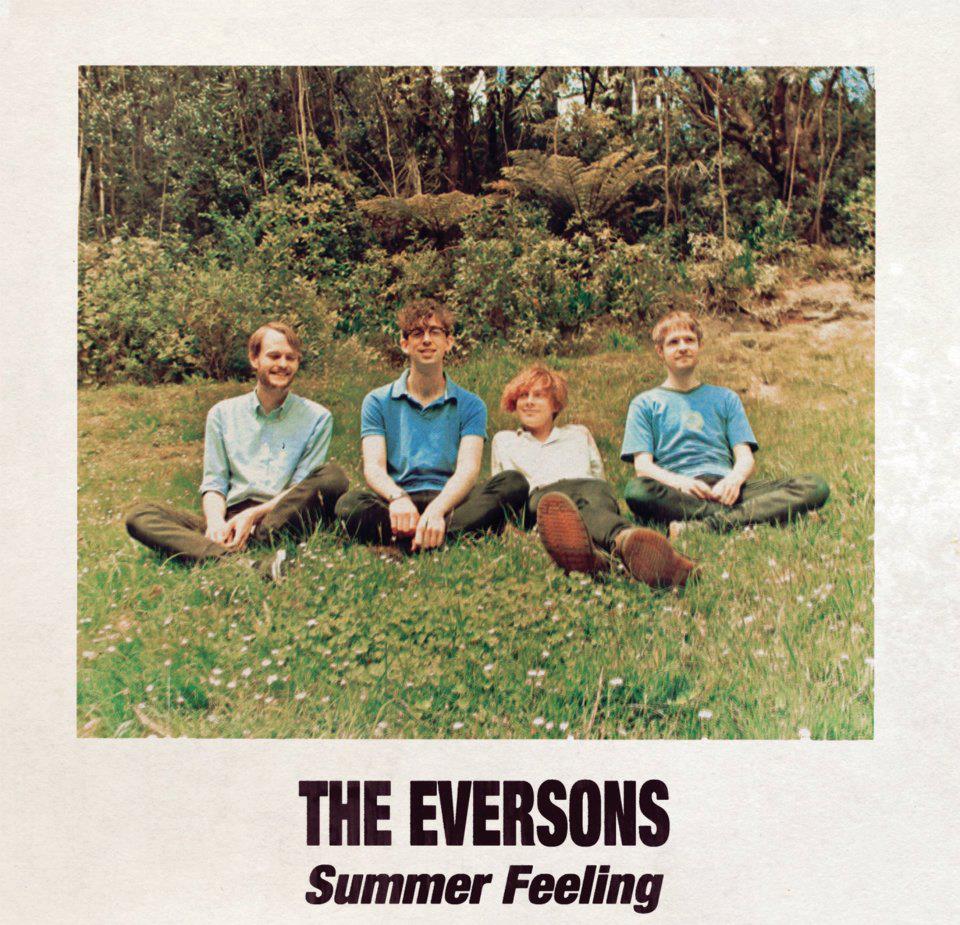 Another recent power pop/guitar pop favorite comes from the Wellington, New Zealand quartet The Eversons. This month they released a three song single of Creepy (this tune can also be found on their 2012 album, Summer Feeling). The new single contains two great additions – a Japanese language version of Creepy and the skiffle/rockabilly romp of Stick Around. The animated video for the single is a colorful, eye-popping Saturday morning cartoon meets Japanese anime delight. The upbeat, sugary sweet fun of the tune is made even better by the sarcastic, slightly sour bite lurking underneath.
—

If you haven't had your fill of live music shows in Austin lately or just haven't been out for awhile, brace yourselves. This Friday and Saturday Austin Music People is spearheading the event known as United We Jam, taking place from 7pm to 2am at a variety of venues, bars and restaurants on Red River and the East Side. Each venue will charge a small cover; proceeds will benefit the efforts of AMP who advocate for Austin's local music industry. In addition to the wide variety of bands and genres represented, there will also be the opportunity to register to vote. This is a valuable opportunity to support your local music scene and your city by making your presence known at the shows as well as casting your ballot during our upcoming elections.
In addition to the showcase presented by SOTO (Side One Track One Presents),  I also highly recommend checking out Oh No Oh My (Farewell Show) w/ Royal Forest & More and Good Field w/ Black Books, Pageantry, Feverbones. Wherever your music taste falls, you can't go wrong with seeing any of these strong, diverse lineups.