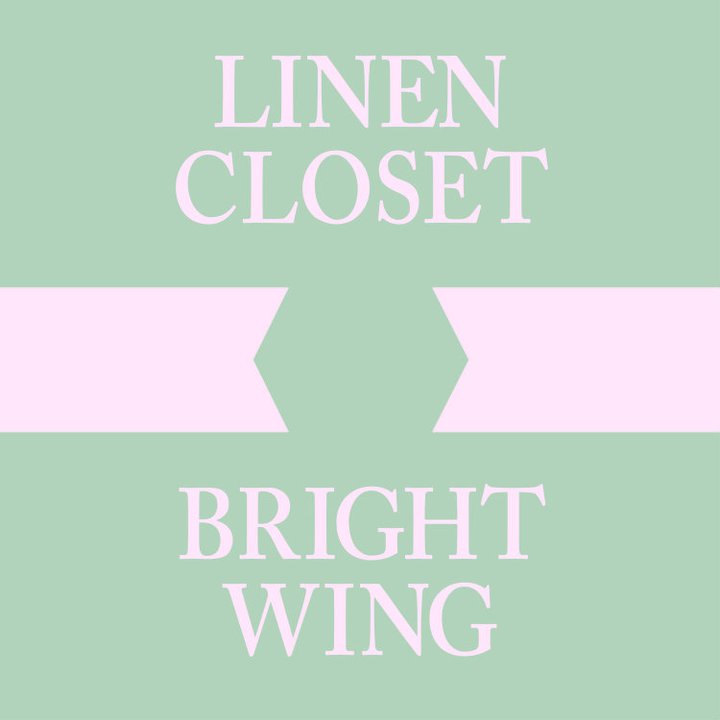 One of  the most satisfying shows I saw this summer was from the Austin musical collaborative known as Linen Closet.  Before attending this show, my first introduction to the band was through a session they recorded for the blog STUCK.  Last month I attended a free show that they played at Central Presbyterian Church. For this performance, they had an expanded group of players (extra percussion, string section), which filled the space with its lush, emotive Wall of Sound-infused chamber folk/pop. It was a truly beautiful performance, and I think audience members left filled with a sense of calm and joy.
No new shows are listed at this time, but you can currently find their Bright Wing EP on Bandcamp.
—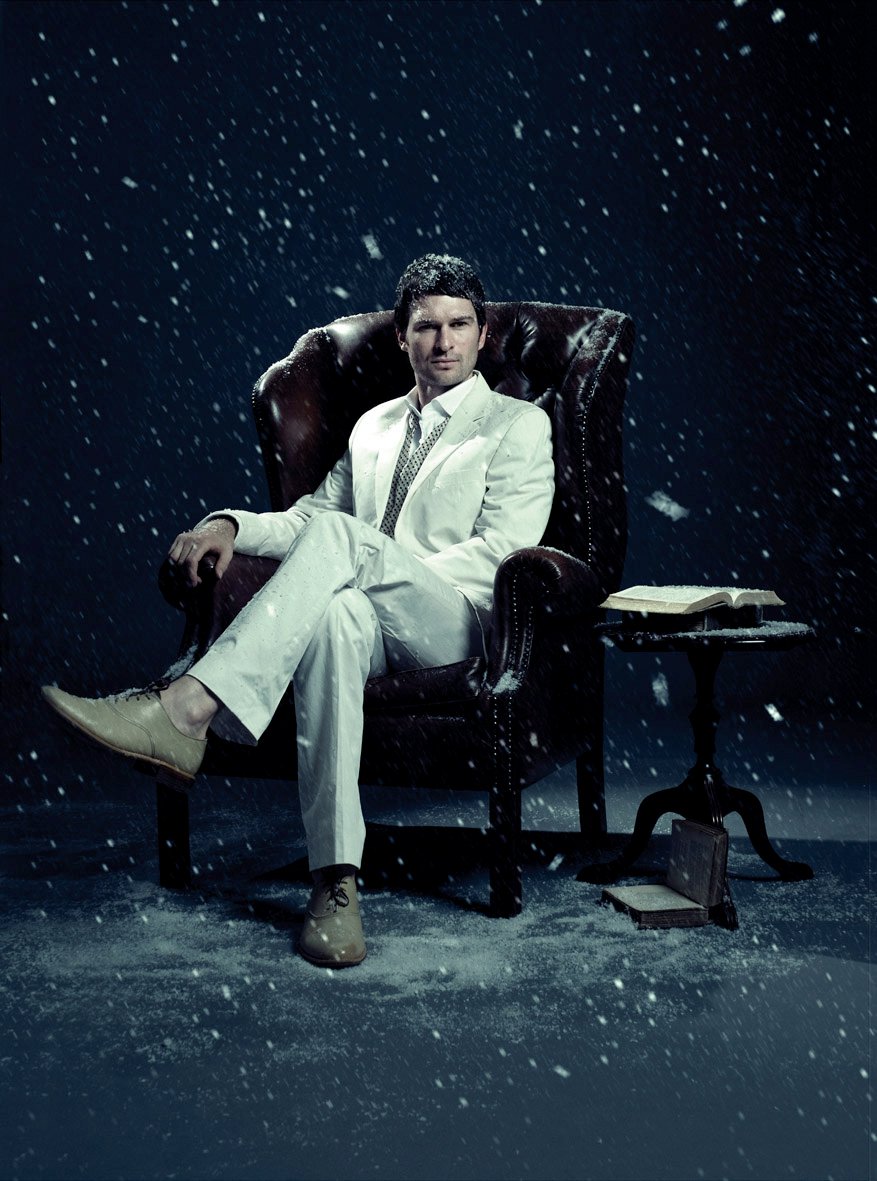 One of the most anticipated releases for me this year has been The Sparrow by Lawrence Arabia. I've been an avid fan since 2010, so I was really looking forward to his latest record. Following updates connected to the release of The Sparrow, I noticed that one of the newest members of the Lawrence Arabia band, Andrew Keoghan, has his own budding solo career. This New Zealand-based songwriter and multi-instrumentalist released his debut album, Arctic Tales Divide, in early 2011. I'm not sure if the album has U.S. distribution, but it is available to download from his website and Bandcamp. I was instantly won over by the inventive mix of clear, emotive vocals and layers of melodies that are created by looping both his vocals, electric guitar, and violin. It won't take you long to discover the charms of his mix of classical, folk, pop, and electronic influences.