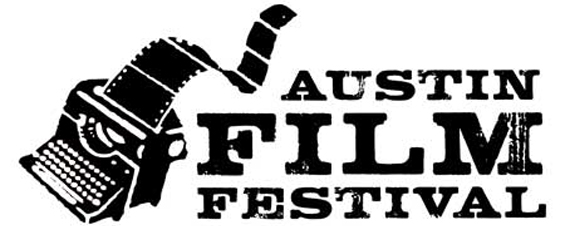 The Austin Film Festival recently wrapped, and so now I'm here to give you a quick rundown of what I was able to see.  Unfortunately, this year I had a variety of conflicts with a lot of screenings (in particular, 12 Years A Slave, Nebraska, Mandela), which means that instead of a double digit amount of reviews, I'm only giving you seven.  Blame Obama.
There's nothing particularly interesting or special about Circle The Wagen, and yet I still found it to be one of the more enjoyable documentaries that I've seen in 2013.  I guess I'm just a sucker for two dudes in a dilapidated VW Bus (nicknamed The Croc) trying to make their away across the country.
A Birder's Guide To Everything
This was the best movie that I saw at this year's Austin Film Festival.  It's a wonderful coming of age story that's funny, charming, and sincere.  Also, I'd recommend watching it just for Kodi Smit-McPhee, who is very good in the film.
A coming of age movie where no one actually comes of age?  No thanks.
The Coen Brothers new film is a tough one for me to comment on, as I really feel like I need to see it another time or two to fully wrap my head around it.  With that being said, I did like a lot of the movie.  The music is well done, Oscar Isaac turns in his best performance ever, and the cinematography is stellar.  On the flip side, there's a few times where the film's pace slows to a crawl, and the ending isn't exactly satisfying.
The premise for The Pretty One sounds creepy – a woman assumes her twin sister's identity after she dies in a car crash – but it's actually a quirky, light-hearted film that's centered around very charismatic performances from Zoe Kazan and Jake Johnson.  See it whenever you get a chance.
There's a lot to like in Last I Heard, but you should make an effort to see it solely because Paul Sorvino steals scene after scene as a former mafia boss who has been released from prison because he's dying.  I wanted to hug him after the movie wrapped.
Mystery Road is a movie that I really wanted to like, but I just didn't have the patience for it.  Ivan Sen's direction is so intricate and intimate at every turn that the film actually becomes less entertaining as it goes along.  Also – and I totally understand that this is such a lame reason to not like something – I had a difficult time working my way through the cast's variety of thick Australian accents.