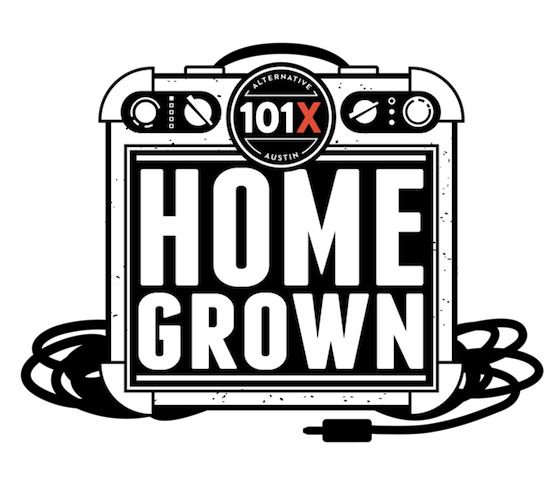 Here's the latest 101X Homegrown!  I played songs from each of the bands on the bill for Side One Track One Presents: Last Ride At The Blackheart!  That includes Ume, Quiet Company, BLXPLTN, Basketball Shorts, Darkbird, and Booher.  The show is this Friday.  Come out!
I also tossed in some new tunes from Josh T. Pearson, Night Drive, Feverbones and Marmalakes.  Enjoy.
Hit me up via Facebook, Twitter or email if you need something.
White Denim – Ha Ha Ha Ha (Yeah)
Quiet Company – We Should Go To Counseling
Basketball Shorts – Romo To Dez
(NEW) Josh T Pearson – Straight To The Top
Shakey Graves – Mansion Door
Ume – Too Big World
BLXPLTN – Blood On The Sand
Sweet Spirit – Pretty Baby
Booher – Autographin' Bibles
Darkbird – Poison Arrows
(NEW) Night Drive – Anyone's Ghost (The National Cover)
Loma – Joy
(NEW) Feverbones – Rules
(NEW) Marmalakes – Slow Dance
Cari Q – Kill Me Twice