Friday, March 23, 2012

NEVER TOO COOL FOR SCHOOL: PART 5 (Yo Gabba Gabba)
A feature on great music in childrenís programming simply cannot be complete without Yo Gabba Gabba. I fell in love with Yo Gabba Gabba watching some YouTubage involving some walking green shag carpet named Brobee drink some purple draaank so that it could join the party in his tummy. Turns out, a lot of people outside the usual age bracket can find things to like about the show too - Biz Markie teaches the art of beatbox, various celebrities show off their hot dance moves, and then thereís the super music friends segment. Even the superlativeness of that segment name sometimes canít even match the talent they get on to the sugar high-induced show that is Yo Gabba Gabba.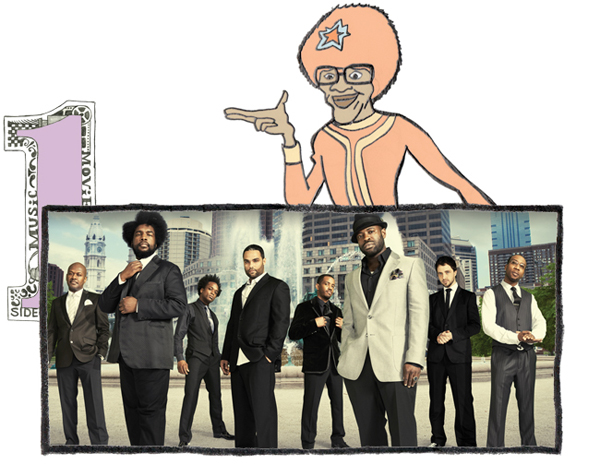 :The Roots - Lovely, Love My Family: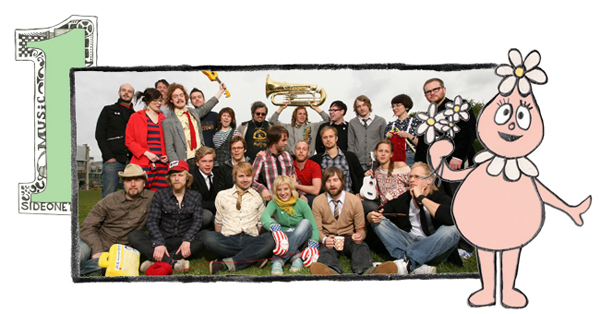 :I'm From Barcelona - Just Because It's Different Doesn't Mean It's Scary: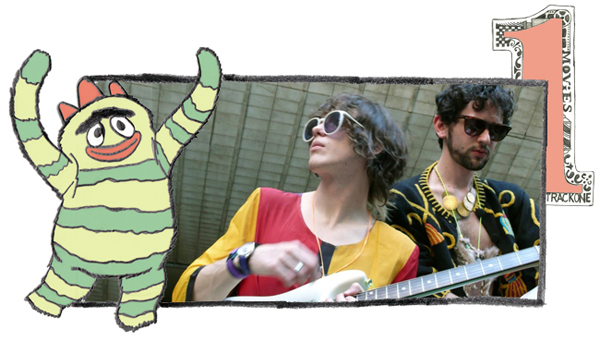 :MGMT - Art Is Everywhere:






- -





Unless otherwise expressly stated, all text in this blog and any related pages, including the blog's archives, is licensed by John Laird under a Creative Commons License.