Friday, June 29, 2012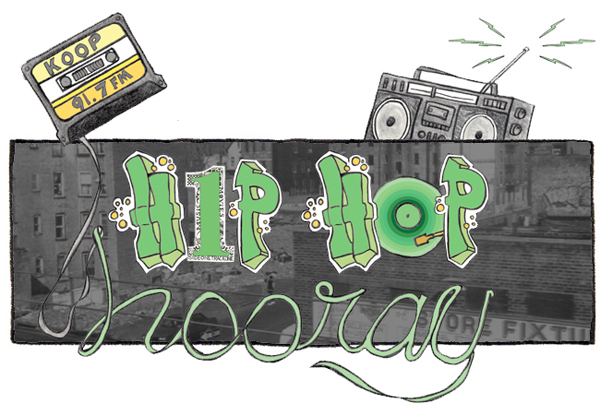 Guys, I totally get it - it's hot. It's definitely significantly hotter outside than the warm stasis of our internal body temps. I get it. It's a little slice of miserable, and there's this salty liquid leaking from our pores. Cray, right? Here's the thing, before I see another shitty cell phone pic of your car's exterior temp gauge or a screen capture of the iPhone forecast, please take a hot second to appreciate how easy it is for us to live in this. A hundred years ago - scratch that - seventy-five years ago, within one human life span, you would be outside right now instead of sitting in an office surrounded by electronics, or maybe in a home surrounded by less expensive electronics. You would be sweating your ass off working in a field or a factory and you wouldn't even have ice to chill your daily allotment of six ounces of dirty water. Luckily, America no longer manufactures anything but ideas, trends, and dumb politicians. So, please, I sympathize with the fact that it's an abominable inferno outside, but take a moment to acknowledge that you can get to your centrally chilled office from your air conditioned house by way of your downright icy car interior and you only really have to step outside to join me for a beer on the patio, dammit. So where are you? I've been waiting for you on the patio for like an hour. Get your ass out here!

Thanks to John for allowing me to let off some steam instead of the stream of dumb puns I was initially thinking of submitting. Oh, also, here's some hip hop. Hit me up in the comments with any questions or if you want to bitch about the heat.
:Riders Against The Storm - HARK:
:Open Mike Eagle - Free Writing Exercise (Featuring Nocando):
:Oddisee - Do It All (Featuring Diamond District):
:DJ Nu-Mark - Tonight (Featuring J-Live And Lucious):
:Fat Pat - Tops Drop:
:Big C - Look Alive:
:YZ - Maflobi Pimp Strut:
:I Self Divine - Exist To Remain:
:Fleeta Partee - The City:
:Killer Mike - Butane (Champion's Anthem) (Featuring EL-P):
:Cocomango (Featuring MF Doom):
:Cyne - Elephant Rome:
:NickNack - Cascade:
:Saul Williams - Om Nia Merican:
:36 Philly - Funky Alcohol:
:Joint Ventures - Gotta Give It Up:
:Cannibal Ox - A B-Boys Alpha:

Catch Miss Manners when she hosts KOOP 91.7FM's Hip Hop Hooray on Sunday's from 2-3PM. Also, feel free to email or tweet her anytime.


- -





Unless otherwise expressly stated, all text in this blog and any related pages, including the blog's archives, is licensed by John Laird under a Creative Commons License.