Wednesday, June 20, 2012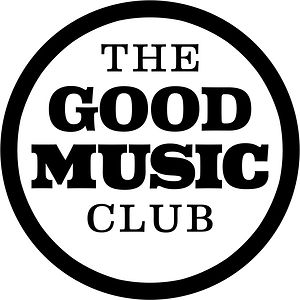 Have you heard of The Good Music Club yet? It was started earlier this year by KUTís Laurie Gallardo. She decided to build on the popularity of her "Austin Music Minute" radio segments by partnering with filmmaker Richard Whymark. Together they hold free monthly tapings of local bands at ND, where they create high quality HD videos the bands can then use to promote their stuff. The Club is young, but itís clear theyíve developed a winning formula, and you can expect them to continue producing incredible videos.

The Good Music Club has worked with some of my local favorites like Not In The Face, The Sour Notes, and Quiet Company, but it's also been a great way for me to discover new bands (which I guess is the whole point). One act I found through the Club that I simply cannot get enough is The Blind Pets. They meld punk, garage, and a bit of sludge into a potent and heavy mix. It reminds me a lot of early Mudhoney and Bleach-era Nirvana, especially on the live recordings currently playing on the The Good Music Club radio station. Iím amazed I hadnít heard of the band sooner. I recently bought their 2011 album Sweet Tooth, and Iím kicking myself for not finding out about them earlier. You can be assured Iíll be front and center for their next Austin show.

:The Blind Pets - Sweet Tooth:

:The Blind Pets - Superficial:

:The Blind Pets - Signature Move:
By the way, on Friday, June 29 The Good Music Club is hosting its sixth taping, and youíre welcome to be a part of the live audience. Simply sign up on the eventís Facebook page to check out a great show featuring Slowtrain, Scorpion Child, Melogrand, and My Jerusalem.


- -



Unless otherwise expressly stated, all text in this blog and any related pages, including the blog's archives, is licensed by John Laird under a Creative Commons License.