Wednesday, July 25, 2012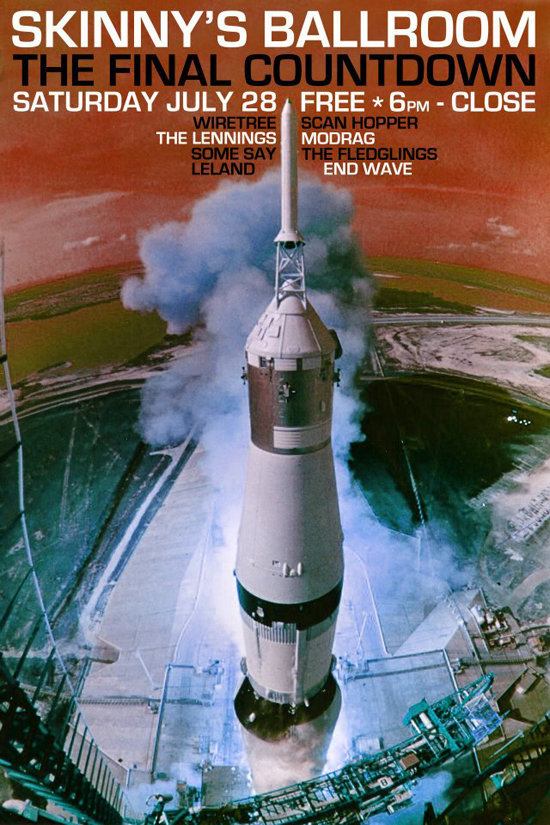 It is with a heavy heart and sigh to write that another favorite Austin music venue of mine is closing its doors this weekend. Skinny's Ballroom was opened in Spring 2011 by owners, Brad and Maggie Marcum. They're caring people who are passionate about the local music scene. They booked the bands they loved, took chances on new bands just starting out, and also hosted an online radio station. Unfortunately the crowds didn't follow and bills have got to be paid. This Saturday, July 28th, they're going out with a bang via an event billed as The Final Countdown. Several local bands are giving Skinny's the sendoff it deserves, including one of my personal favorites, Wiretree (who had their Make Up album release party at Skinny's last summer).

PS - If you can't make it on Saturday, I recommend going tomorrow to check out a solo set from The Alice Rose lead singer and songwriter, JoDee Purkeypile, who is starting work on his second solo album.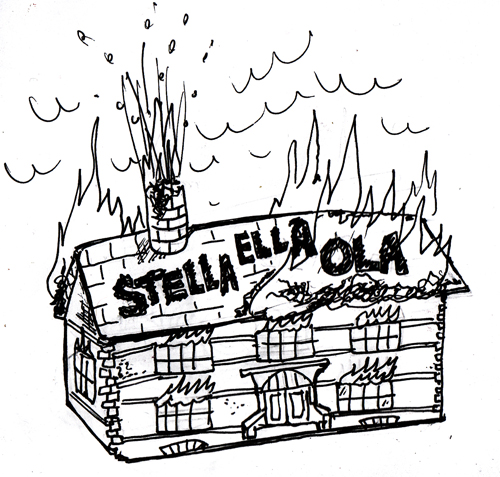 A new summer favorite of mine comes from Stella Ella Ola, a quartet out of Toronto, Canada. All four members (Nixon and Jake Boyd from Hollerado, Anne Douris, and Vince Rice) sing and describe their music as "surf/garage/pop/country jams." Summerette is a catchy, handclap filled, headbobbing ode to summer and girls, and you can check out the video for it below.

By the way, you can download the band's self titled EP for free on Bandcamp. Summerette isn't on it, but it's a good listen.


- -





Unless otherwise expressly stated, all text in this blog and any related pages, including the blog's archives, is licensed by John Laird under a Creative Commons License.