Wednesday, July 4, 2012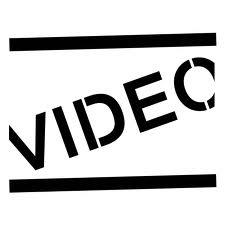 Video is the latest Denton outfit to make a splash on the punk scene. It features members of Bad Sports, The Wax Museums, Silver Shampoo, and a bunch of other Denton bands. However, unlike some other groups from that area, Video eschews melodic power-pop punk for a darker, vicious, and wicked sound. They also opted for a decidedly non-Google friendly name, but thatís another story. On their 12 song debut, Leather Leather, the band displays cockiness and snottiness while delivering pure punk rock. Their straightforward lyrics, catchy choruses and rock-riffs conjure up thoughts of punk greats such as the Sex Pistols, The Ramones, and the Buzzcocks. Itís an impressive debut, and as this video shows, they can deliver live as well as on record.

:Video - In Control:

:Video - The Husband: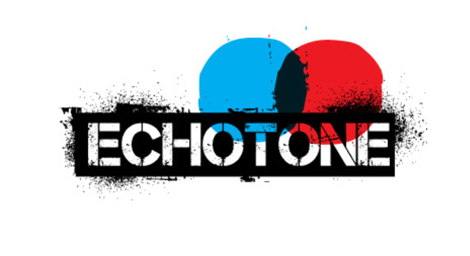 I normally donít write about movies since John and Noah have that area covered, but I had to mention that Echotone is now available on Hulu. Itís definitely worth checking out. The documentary provides a view into the lives of Austin musicians struggling to make it during the economic downturn. It also shows how the growth of the city effects the music scene and questions if enough is being done to support the musicians that make Austin "the Live Music Capital of the World." The film is beautifully shot with amazing cinematography, and it features many SOTO favorites such as Dana Falconberry, Belaire, The Black Angels, Sunset, and Black Joe Lewis and the Honeybears.


- -





Unless otherwise expressly stated, all text in this blog and any related pages, including the blog's archives, is licensed by John Laird under a Creative Commons License.