Wednesday, August 1, 2012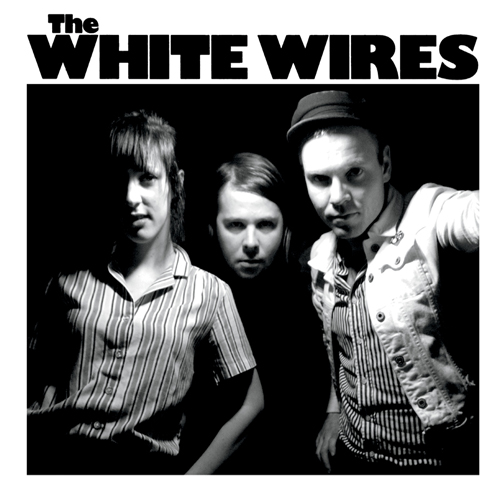 Itís that time again! Yes, I'm here to pimp the latest release from Dirtnap Records. What can I say? Itís far and away my favorite label, and because they put out such awesome bands, Iím more than happy to be their shill. This year they've released great albums from Mind Spiders, Sonic Avenues, Mean Jeans, and their streak is continuing with WWIII by the White Wires.

The White Wires are a Canadian garage rock band that formed in Ottawa about five years ago. They released Girly, Girly, Girly in 2008, which drew them a lot of attention and a spot on the Dirtnap roster. In 2010 they put out the much acclaimed WWII, which featured sharp punk mixed with garage rock and power pop. The music on WWIII is billed as more mature and sincere than the first two releases, and that's tough to deny. Songs such as Please Write and Letís Start Over Again are considerably more heartfelt than the anthemic party tunes off of WWII (Letís Go To the Beach and Be True to Your School íTil You Get Kicked Out). The one constant between the old records and WWIII is the incredibly catchy lyrics and the undeniable hooks. I can think of more than few garage rock bands that could learn from the pop music sensibilities of the White Wires. All the tracks off of WWIII (and WWII, for that matter) make you want to sing and dance along. The band has serious potential to take off, similar to the way the Thermals did a few years back. I hope it happens, as it would delight me to no end to see the White Wires playing packed houses of adoring fans.

:The White Wires - All Night Long:

:The White Wires - It's Been Awhile:


- -





Unless otherwise expressly stated, all text in this blog and any related pages, including the blog's archives, is licensed by John Laird under a Creative Commons License.