Wednesday, April 4, 2012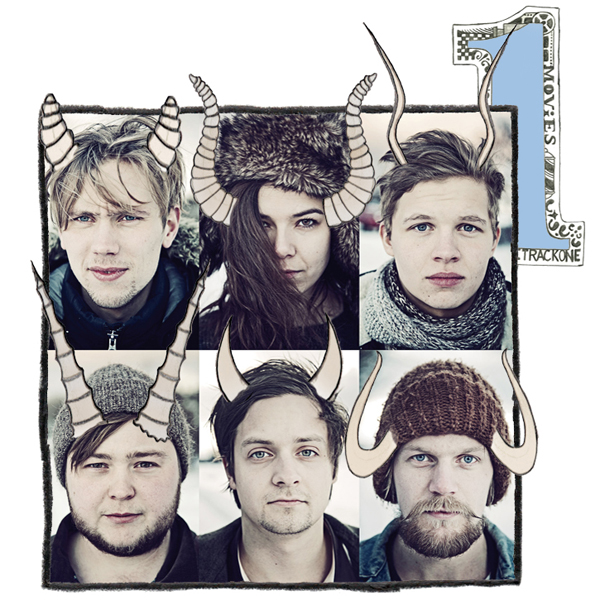 Of Monsters And Men hail from Iceland, a place thatís surprisingly verdant compared to their neighbor Greenland, but shh ... itís a secret Bjorkís been carrying for years. This group, however, is going to be one of the countryís worst-kept secrets at their rate. With a sound as big as the band itself, this sextet crafts an absolutely awesome set of pop, and despite having band members with names I can hardly pronounce, that bout of mispronunciation hardly keeps me from singing along to their tracks. Their folksy Scandinavian sets are as playful as the dynamics between the boy-girl vocals they utilize, and with a penchant for anthemic chorals and relentlessly upbeat rhythms, Of Monsters And Men is nothing short of brilliant. Their debut album, My Head Is An Animal, was freshly released to our shores April 3.

:Of Monsters And Men - Lakehouse:

:Of Monsters And Men - Little Talks:


- -





Unless otherwise expressly stated, all text in this blog and any related pages, including the blog's archives, is licensed by John Laird under a Creative Commons License.