Wednesday, November 16, 2011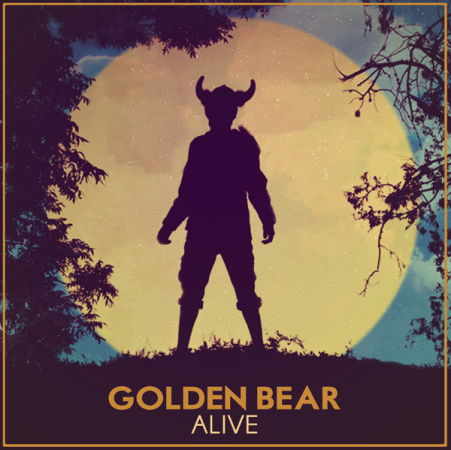 File this one under "music to make you warm and fuzzy." I saw Golden Bear a few weeks ago, and since then I've been addicted to their third full length, Alive. It's 36 minutes full of sing-a-long, feel good guitar pop nuggets, and I promise you'll be hooked even before the first track on the disc finishes. Lately I've been pretty attached to other guitar pop efforts from the Blurries and the Pons, but Alive has convinced me to put those on the back burner for now. Consider it highly recommended.

Check out their video for "Who We Are" featuring producer Cornelius Fairchld (aka Chris Gregory, who is the lead singer from Golden Bear).

:Golden Bear - Borrowed Beginnings: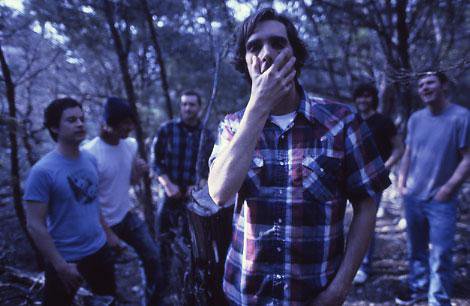 Frank Smith's new album, Before You Were Born, won't be released until January, but until then you can download "Monsters" and check out a video. I'm a fan of their lush, yet raw sound - thanks to the crashing mix of guitars, keyboards, horns, and the raspy vocals of Aaron Sinclair.

:Frank Smith - Monsters: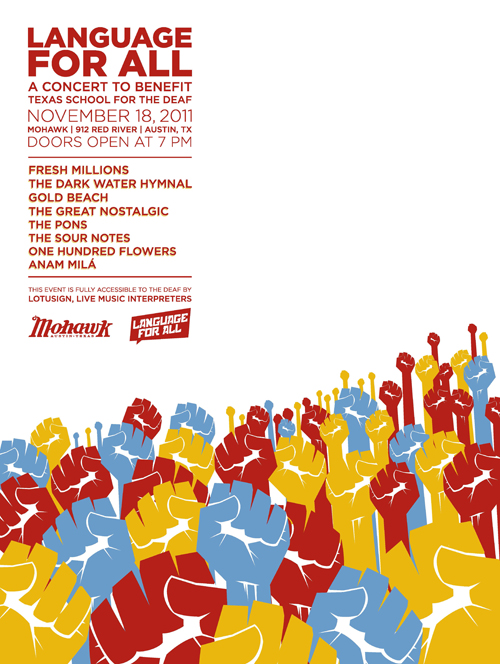 My show pick for this weekend is the "Language For All" benefit at The Mohawk on Friday. It features a wealth of local talent including some of my Austin favorites such as The Sour Notes, The Pons, and One Hundred Flowers. It's just $10 for eight bands and all of the proceeds benefit the Texas School for the Deaf. This event will be fully accessible to the deaf by LotuSIGN (live music interpreters). Attendees will receive a free download card with an mp3 from each band, posters, and other Language For All goodies. A packed local lineup for a great cause on a Friday night is definitely worth checking out.
- Jennifer Leduc -





Unless otherwise expressly stated, all text in this blog and any related pages, including the blog's archives, is licensed by John Laird under a Creative Commons License.