Wednesday, January 19, 2011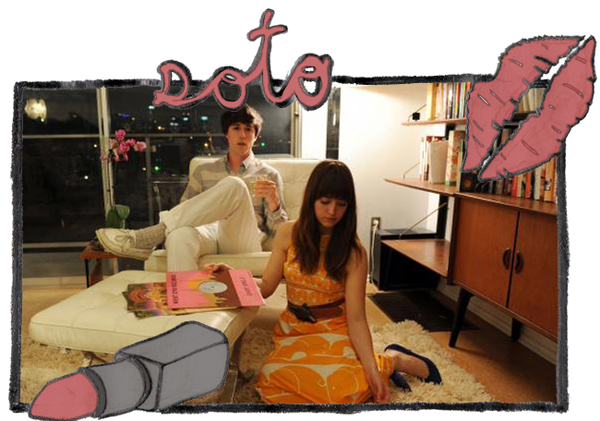 In an effort to start up this fresh, new year with a bit of love, Iím gonna kick off with Kisses for ya. This LA-based group is comprised of Zinzi Edmunson and Jesse Kivel, a guy whose name might strike you as familiar if you know of his other band, Princeton. This project, however, probably hits closer to Kivelís heart as this duo is rooted in luuurve. Together with his girlfriend - or as they prefer to call each other, "over" - the two formulate a lush, breezy sound as Kisses. Now the type of people that willingly call themselves "lovers" never really sit well with me, but this duo can call themselves whatever the hell they want if they keep churning stuff like this out.

With Kivel biding his time as a travel writer and Edmunson working in fashion, the two lead rather continental lifestyles, and this inherently has ingrained itself into the cool sound of Kisses. Kisses is romantic and dreamy - full of hollowed synths and bubbling beats. Pair this with Kivelís spoken vocals that are full of yearning and longing, and youíve got some mighty fine, mighty moody pop music.

:Kisses - Midnight Lover: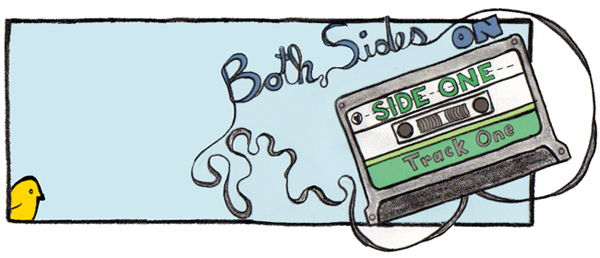 - Brad Benedict Corteza -





Unless otherwise expressly stated, all text in this blog and any related pages, including the blog's archives, is licensed by John Laird under a Creative Commons License.