Friday, May 28, 2010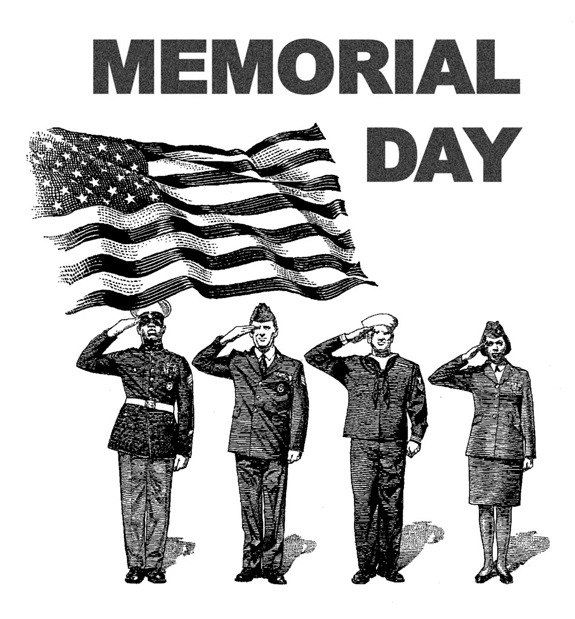 OK, friends, my plan is to attempt relaxing over the long holiday weekend, so don't expect any new content until Tuesday. Also, I pretty much have no clue as to how to show respect to those that have lost their lives while serving the country, so I went with the most appropriate themed track I could find. Enjoy.

:Explosions In The Sky - Memorial:

By the way, if you're free on Saturday I recommending coming out for a little TXRD action. The wife and her Rhinestone Cowgirls are taking on the Cherry Bombs.
- John Laird -





Unless otherwise expressly stated, all text in this blog and any related pages, including the blog's archives, is licensed by John Laird under a Creative Commons License.