Saturday, May 22, 2010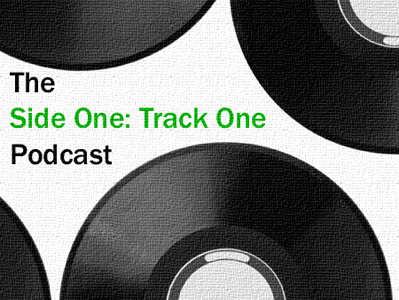 :SOTO - Episode 125: This week has my latest favorite album and music from Muse, Faded Paper Figures, Broke Beads, The Henry Clay People, Jungol, Toro Y Moi and This Piano Plays Itself. Enjoy.

If you would like to subscribe to this podcast in iTunes then you can do so here.
- John Laird -





Unless otherwise expressly stated, all text in this blog and any related pages, including the blog's archives, is licensed by John Laird under a Creative Commons License.