Friday, March 20, 2009

Here are the pictures from yesterday. Below you'll see acts that played A Blog And A Band at Club Primos and the HEEB Showcase at Red 7. You can find comments in the above Twitter box. Enjoy!

And remember, follow me if you want to stay in the loop throughout SXSW!



Felix Obelix (Top) - Deleted Scenes (Center) - Daniel Francis Doyle (Bottom)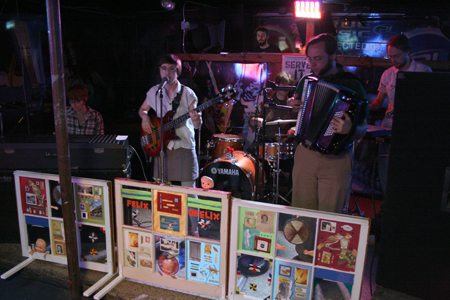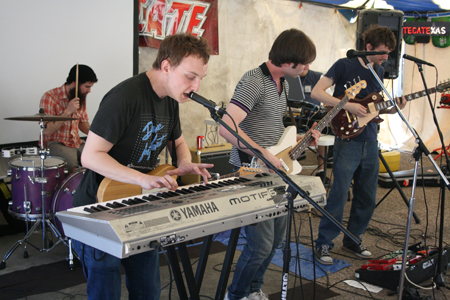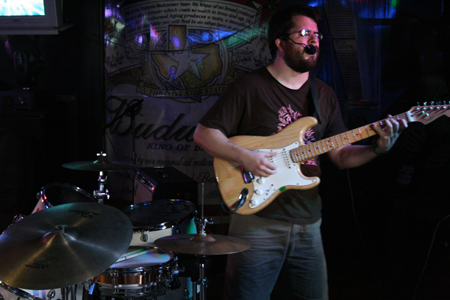 Steve Burns And The Struggle (Top) - The Physics Of Meaning (Center/Bottom)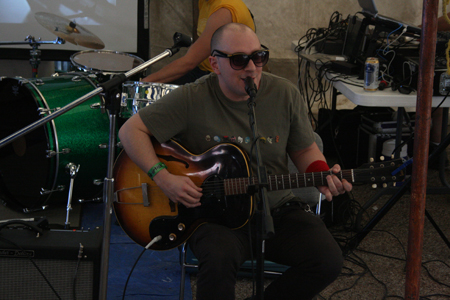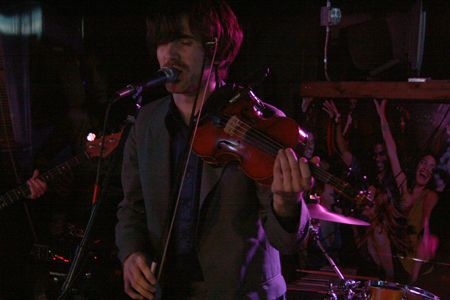 Neiliyo (Top) - The Flying Eyes (Center) - These United States (Bottom)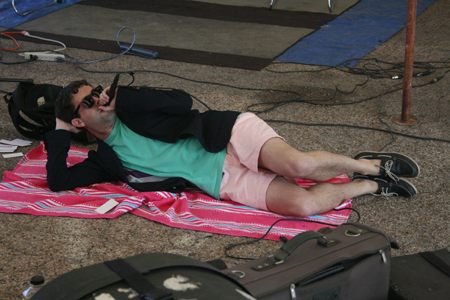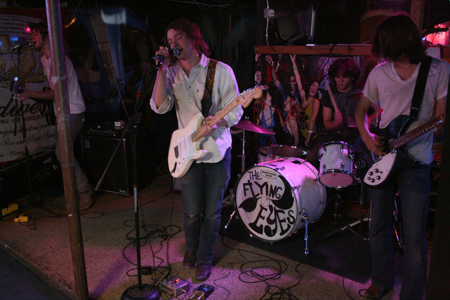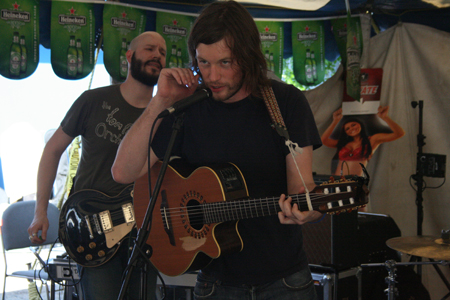 Mothfight (Top/Center) - The Lovely Sparrows (Bottom)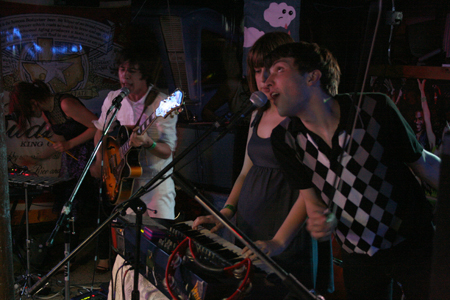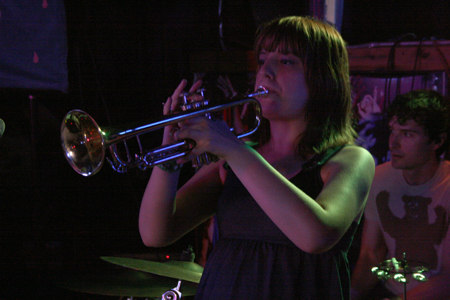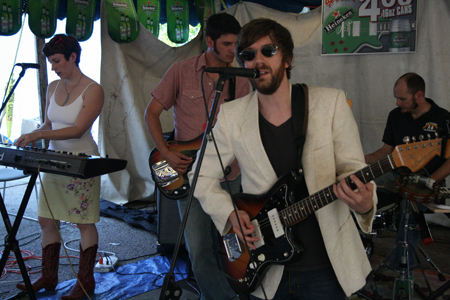 Suckers (Top) - Nite Jewel (Center) - Crystal Stilts (Bottom)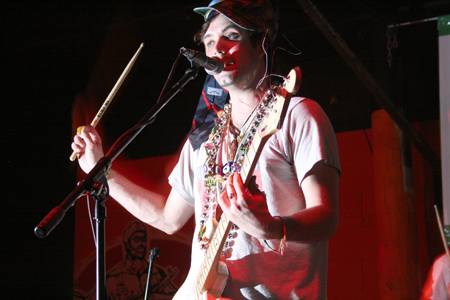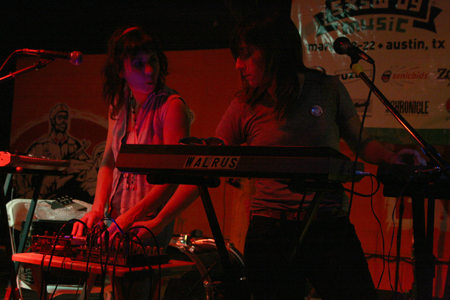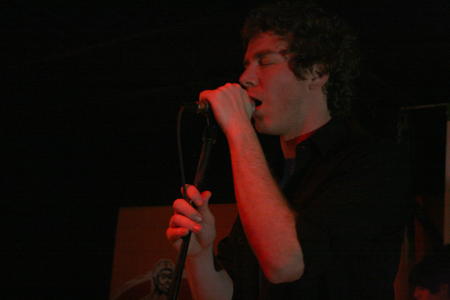 Chairlift (Top/Center) - Telepathe (Bottom)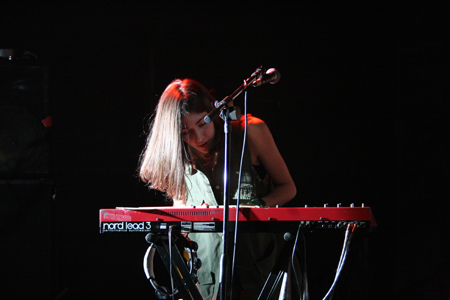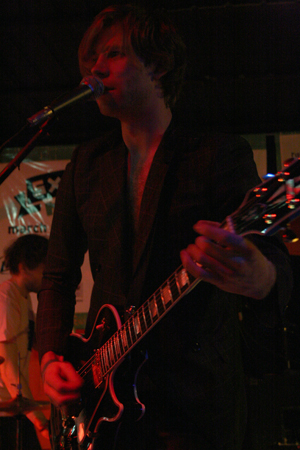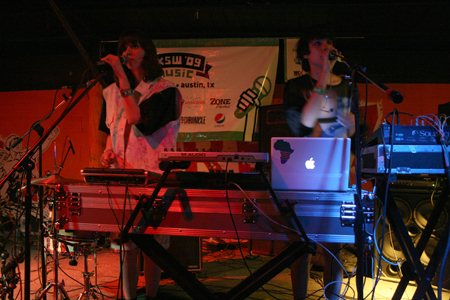 Harlem Shakes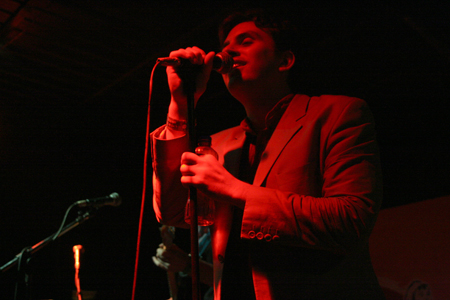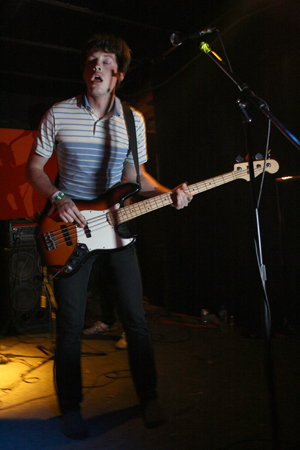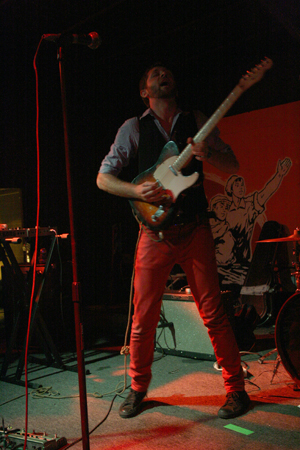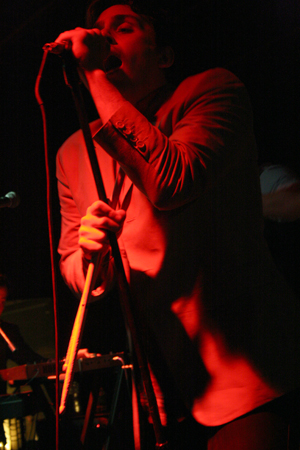 - John Laird -





Unless otherwise expressly stated, all text in this blog and any related pages, including the blog's archives, is licensed by John Laird under a Creative Commons License.