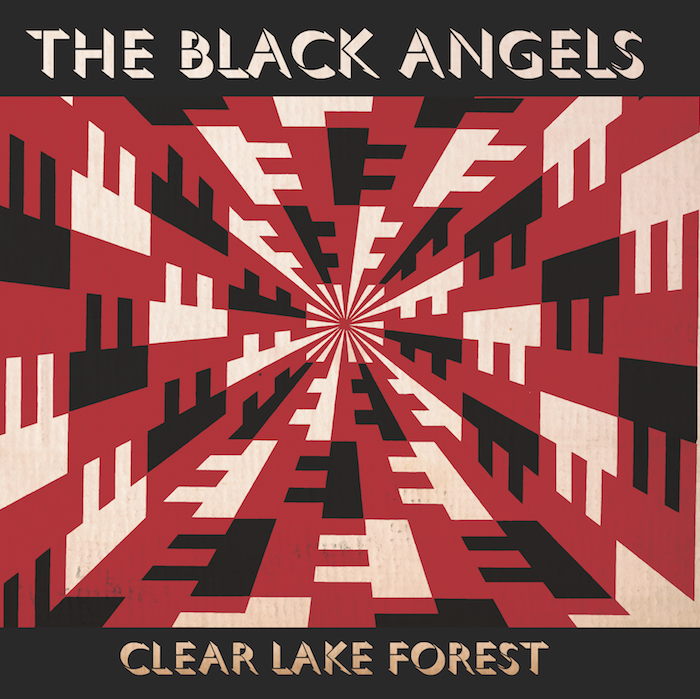 If you happened to miss out on the Black Angels' super solid Clear Lake Forest EP as a Record Store Day exclusive or when it was made widely available in July, then we have you covered!  Actually, we have you more than covered.  Not only do we have a copy of the EP on vinyl to give away, but it's also signed by the band.  Never say we don't love you.
To enter the contest just send an email HERE with BLACK ANGELS in the subject line.  We'll pick a winner this Friday (8/22).
Just in case you're wondering, we will not use any of your personal info for anything other than this contest.