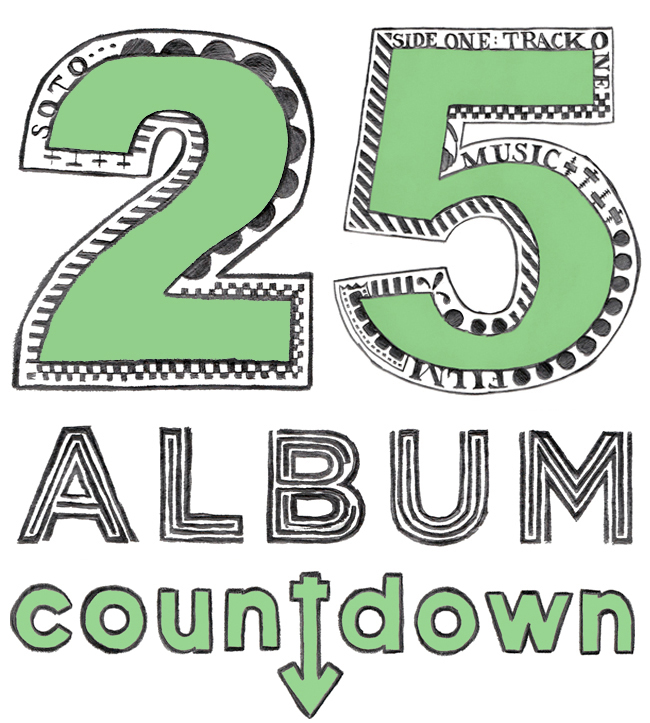 Here's the entire Top 25 Albums of 2015 list on one page!  Enjoy.
PS – You can get the majority of this list (22/25 albums) on Spotify right here.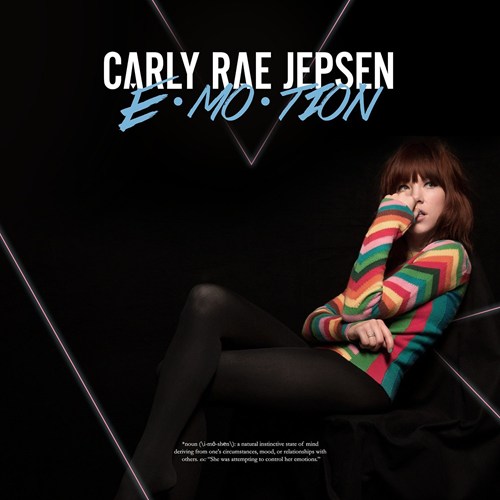 25) Carly Rae Jepsen – E-MO-TION
There are a couple of tracks on Carly Rae Jepsen's E-MO-TION that aren't great, but overall it's definitely one of the most fun albums that I came across in 2015.  If you're into lady-led pop jams from the 80s/90s, you need to become one with CRJ's latest LP.
:Carly Rae Jepsen – Let's Get Lost: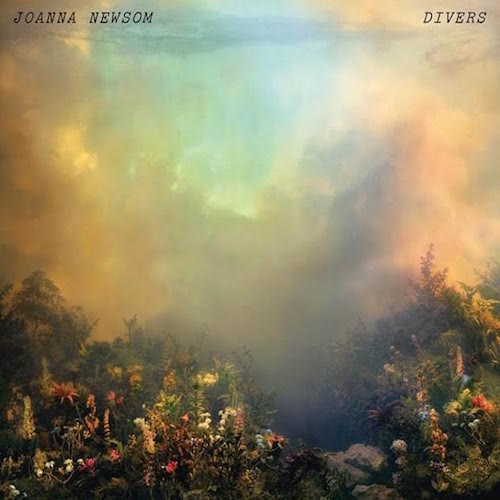 24) Joanna Newsom – Divers
If Joanna Newsom's Divers had come out earlier in the year, I think it might have ended up higher on my list.  Like her other efforts, this album is beautiful but dense, and it needs to be digested over lots of listens.  In another month or two I'll be able to decide whether it's really good or really great.
:Joanna Newsom – Leaving The City: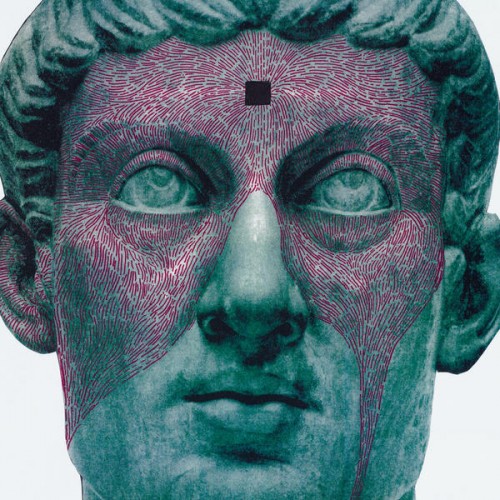 23) Protomartyr – The Agent Intellect
Protomartyr's The Agent Intellect isn't exactly what I would call an easily accessible rock album.  On the bright side, if you fully commit to it you get back a rather rewarding experience.
:Protomartyr – Why Does It Shake: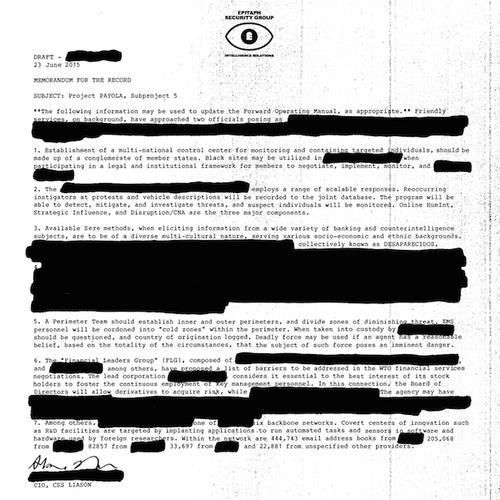 22) Desaparecidos – Payola
Payola is exactly what I wanted Desaparecidos to deliver on their sophomore effort – it's loud, inspired, angry and crazy infectious.  Here's hoping they don't stick to the 13-years-between-albums thing that they currently have going on.
:Desaparecidos – City On The Hill: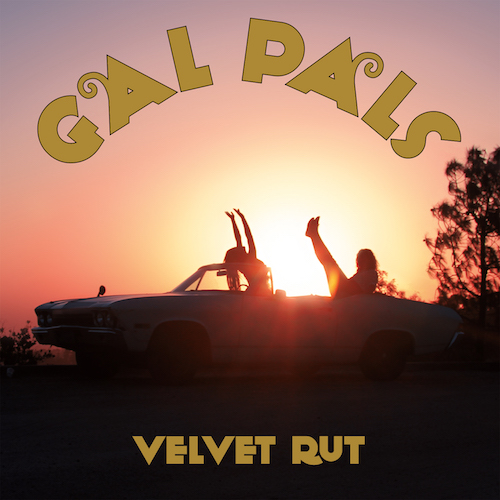 21) Gal Pals – Velvet Rut
While it still bums me out that Gal Pals jumped from Austin to LA, I do like that the move got them to finally put out a debut full length.  Velvet Rut is 29 minutes of garage pop perfection.
:Gal Pals – Ex-Marionette: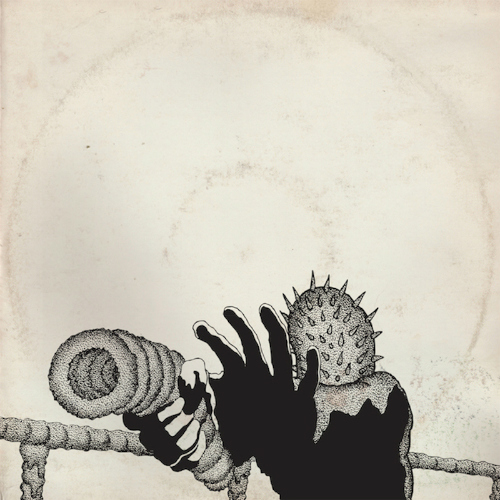 20) Thee Oh Sees – Mutilator Defeated At Last
This is the fourth year in a row that Thee Oh Sees have managed to crack my Top 25 Albums list.  I don't mind.  They make me want to be a louder person.
:Thee Oh Sees – Web: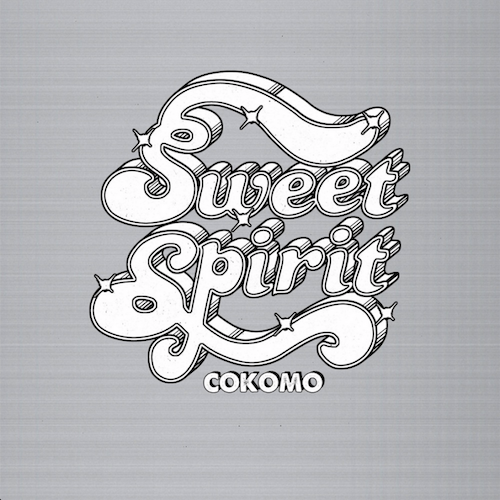 19)  Sweet Spirit – Cokomo
I've jammed Sweet Spirit's Cokomo a lot since it was released back in October.  It's an upbeat listen that doesn't take itself too seriously.
:Sweet Spirit – Baby When I Close My Eyes: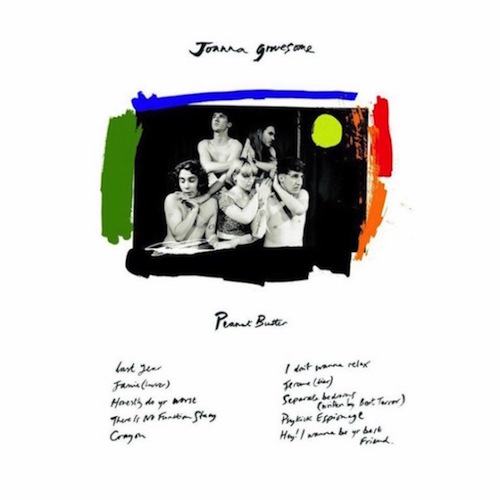 18) Joanna Gruesome – Peanut Butter

Joanna Gruesome's Peanut Butter is a completely schizo (but really fun) album.  They continue to be one of the best noise pop acts around.
:Joanna Gruesome – Honestly Do Yr Worst: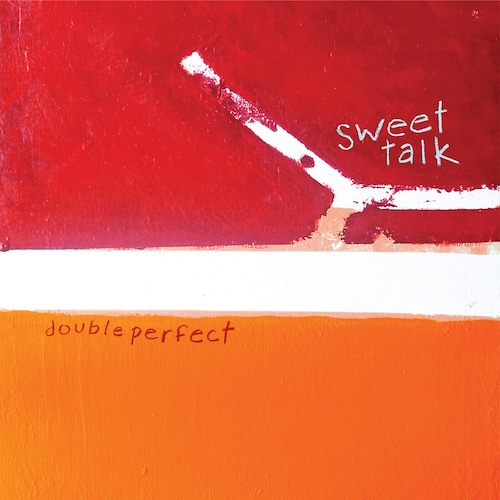 17) Sweet Talk – Double Perfect
Sweet Talk are one of the best bands in Austin, and Double Perfect is one of the year's best straight up rock albums.  You need it.
:Sweet Talk – Witness: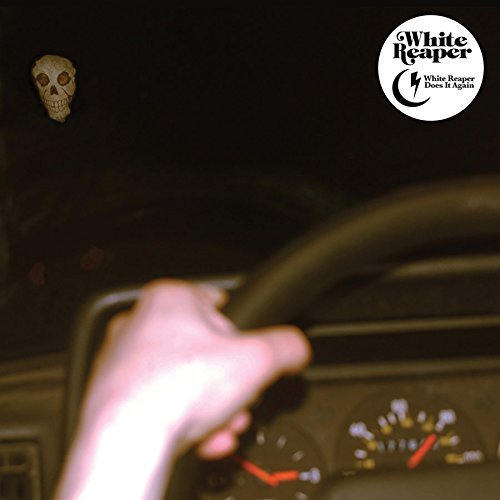 16) White Reaper – White Reaper Does It Again
These fellas out of Kentucky really delivered the goods on their debut LP, White Reaper Does It Again.  It's nothing but super catchy garage punk tunes.
:White Reaper – Make Me Wanna Die: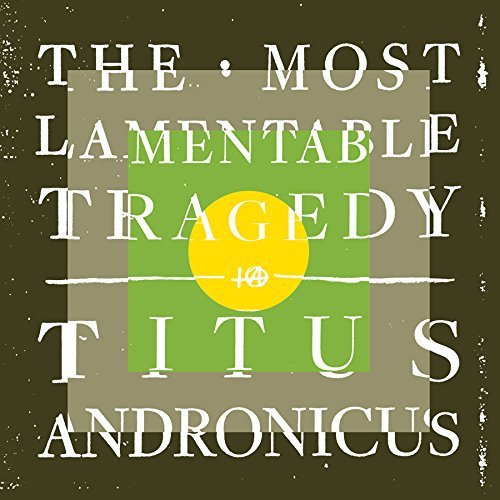 15) Titus Andronicus – The Most Lamentable Tragedy
A 29-track, 93-minute rock opera from the one and only Titus Andronicus?  Yeah, there was never a chance that The Most Lamentable Tragedy wouldn't be on this list.
:Titus Andronicus – Dimed Out: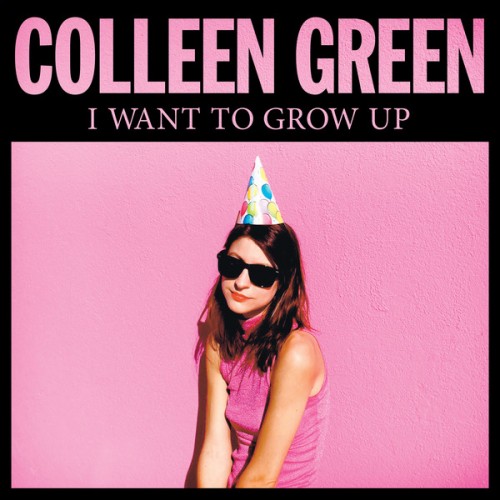 14) Colleen Green – I Want To Grow Up
Colleen Green's musings throughout I Want To Grow Up are both insightful and relatable.  Also, there isn't a single track on it that isn't catchy.
:Colleen Green – TV: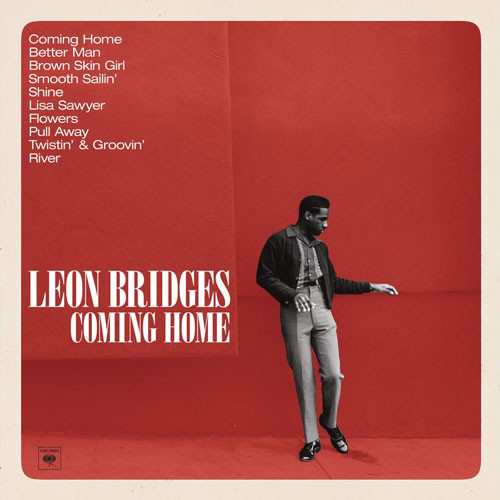 13) Leon Bridges – Coming Home
Leon Bridges pretty much owned 2015.  Coming Home is a warm, inviting effort, and it may just be the year's most accessible album.
:Leon Bridges – River: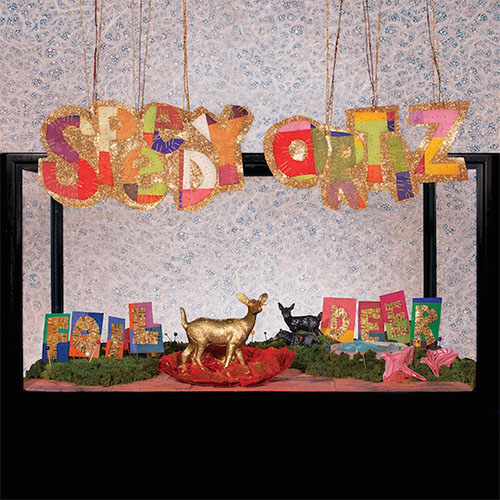 12) Speedy Ortiz – Foil Deer
Admittedly, it took me a little while to fully come around on Foil Deer.  I think I was expecting a simple extension of Major Arcana, but their sophomore LP is way more than that – it's them really evolving, expanding their sound and becoming an overall better band.
:Speedy Ortiz – Raising The Skate: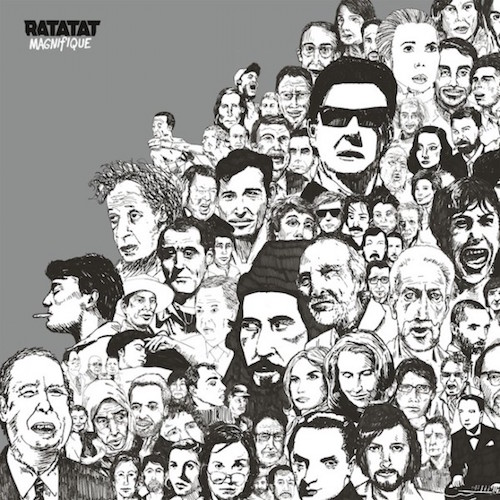 11) Ratatat – Magnifique
I think Magnifique is Ratatat's best album.  From start to finish it's loaded with really interesting sounds, and all of the songs move incredibly well.  I left it on repeat a lot in 2015.
:Ratatat – Cream On Chrome: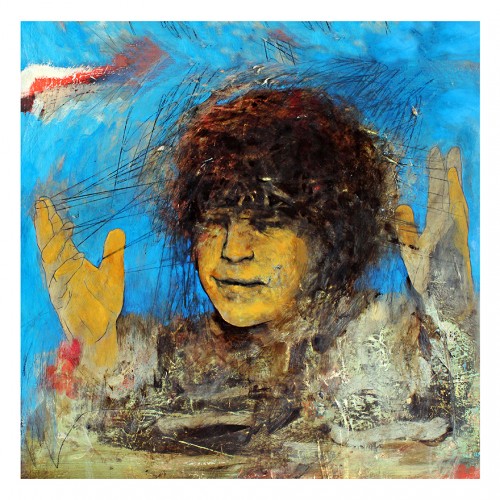 10) Bop English – Constant Bop
Constant Bop is my favorite album to come out of Austin this year.  I adore White Denim and want frontman James Petralli to get things back underway there, but I hope he doesn't take too long to roll out another Bob English effort.
:Bop English – Dani's Blues (It Was Beyond Our Control):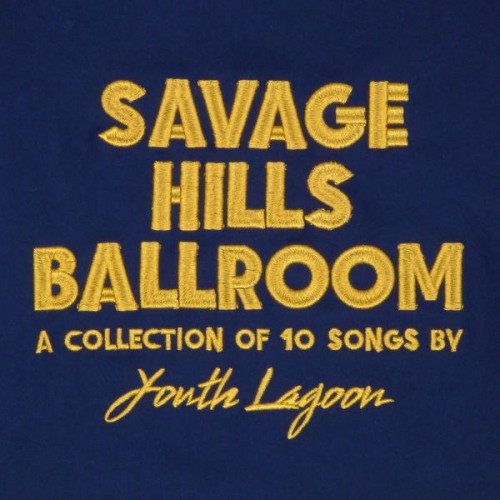 09) Youth Lagoon – Savage Hills Ballroom
It took me a few months to get around to giving Youth Lagoon's Savage Hills Ballroom my full attention, but once I did it pulled me in and refused to let go.  It's a sprawling effort that's best experienced via headphones.
:Youth Lagoon – The Knower: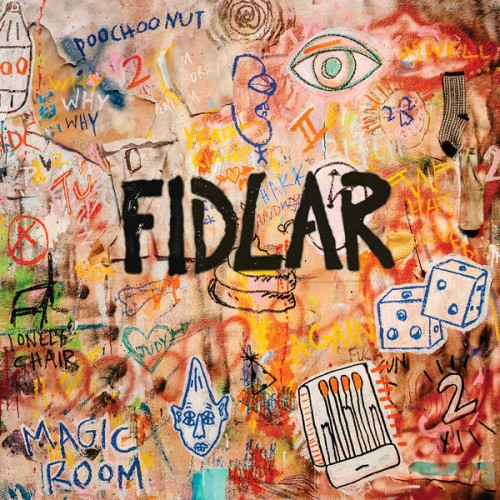 08) FIDLAR – Too
FIDLAR's Too is a worthy follow-up to their 2013 self titled debut.  I love how sloppy, scatterbrained and loud it is.
:FIDLAR – 40oz. On Repeat: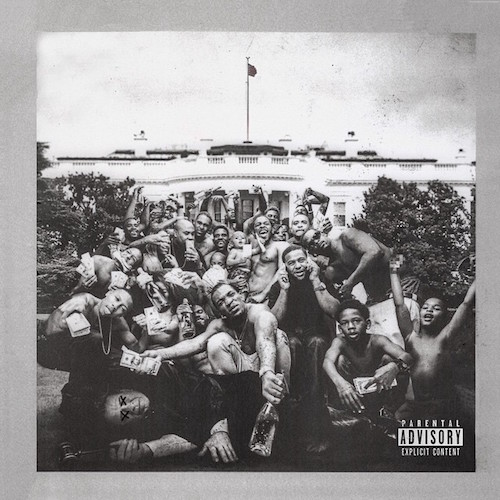 07) Kendrick Lamar – To Pimp A Butterfly
Kendrick Lamar's To Pimp A Butterfly has grown on me more and more as the year has gone on.  At first I liked about half of its songs, and now I think that from front to back it's an experience that shouldn't be missed.
:Kendrick Lamar – Alright: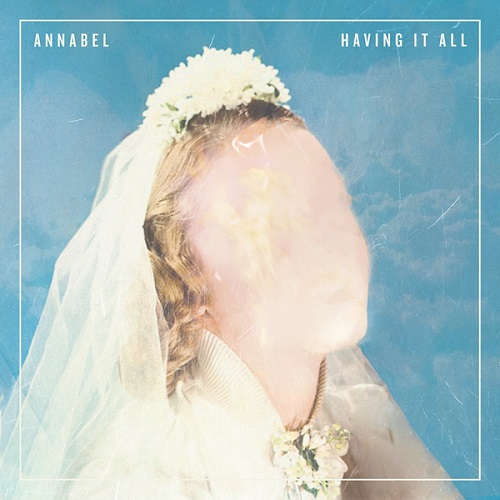 06) Annabel – Having It All
Whether or not you're a fan of emo music, you should give Annabel's Having It All a shot.  It's really well crafted and the songwriting is fantastic.
:Annabel – Having It All: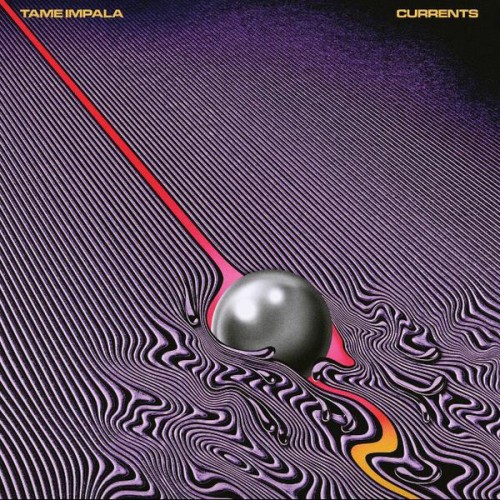 05) Tame Impala – Currents
Currents is another stellar set of tracks from Tame Impala.  Now if only I could decide whether it's their weirdest album or their most accessible.  It might actually be both.
:Tame Impala – Let It Happen: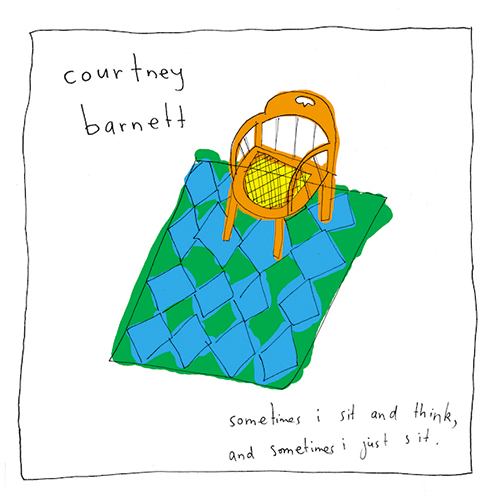 04) Courtney Barnett - Sometimes I Sit And Think, And Sometimes I Just Sit
Courtney Barnett is a woman with a lot on her mind, and she shows it all throughout Sometimes I Sit And Think, And Sometimes I Just Sit.  It's such a charming, interesting album.
:Courtney Barnett – Pedestrian At Best: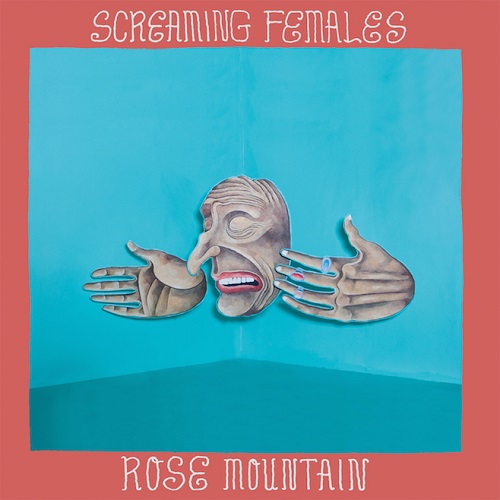 03) Screaming Females – Rose Mountain
Every single song on Rose Mountain is fantastic.  I really thought the album would serve as Screaming Females' big break, but the band seems to still be flying under the radar.  That's all wrong.  They deserve all the love!
:Screaming Females – Criminal Image: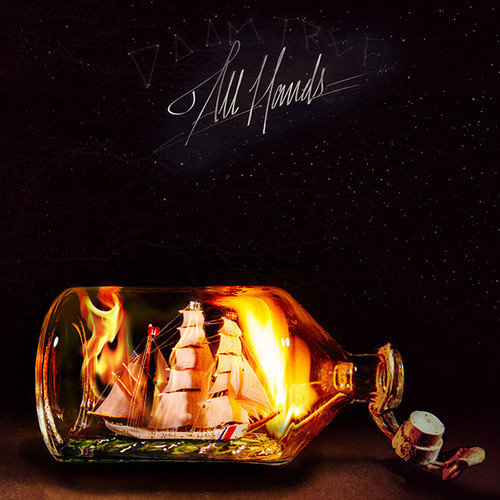 02) Doomtree – All Hands
Doomtree really hit it out the park with All Hands.  If you like intense, anthemic, energetic, brainy hip hop, then you need to make sure that the Minneapolis collective's latest effort is in your rotation.
:Doomtree – .38 Airweight: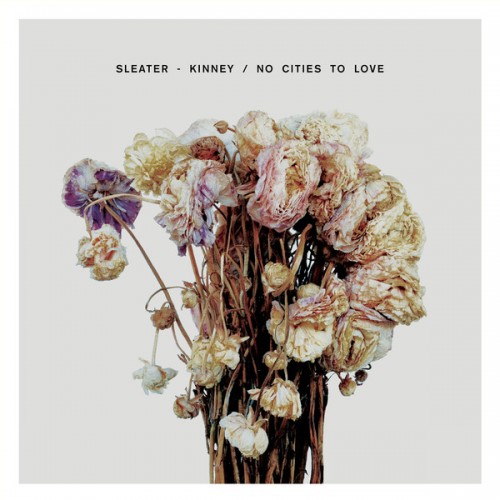 01) Sleater-Kinney – No Cities To Love
I was packing totally unreasonable expectations for Sleater-Kinney's No Cities To Love – their first album in a decade – and it not only managed to impress the hell out of me, but it kept me engaged for nearly the entire year (it came out in January).  That means every other album released in 2015 had the chance to dethrone No Cities To Love, and it never happened.  SK forever!
:Sleater-Kinney – A New Wave: