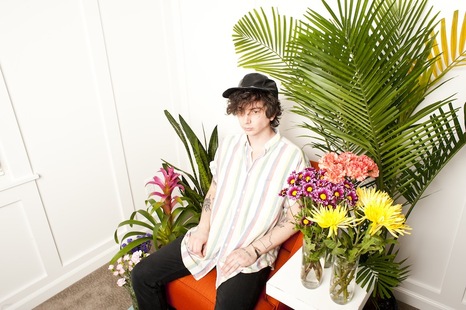 There's a stellar show set for April 24 at the Mohawk, and it involves Youth Lagoon with Majical Cloudz as their opening act.  The former recently released one of 2013′s best albums, Wondrous Bughouse, and the latter just put out a single good enough to immediately make their upcoming LP a highly anticipated one.  This will be a can't miss night, so allow us to make sure you're in attendance.
To win a pair of tix from us just send an email here with YOUTH CLOUDZ as the title.  We'll pick a winner the day of the show!
PS – Your information won't be used for anything except this contest.  We swears it on the Precious.