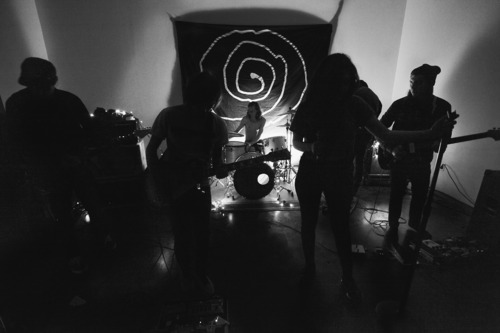 This Saturday there's a perfectly good opportunity for you to drop by the Mohawk and blow out your ears.  You might even be able to do it for FREE!  At the top of the bill you'll find Whirr, who just released the rather loud, shoegaze-enthused Around EP, and taking the stage before them will be Austin's own Boyfrndz and Phantom Lakes.  Don't miss this one.
To win a pair of guest list spots from us just send an email HERE with WHIRR in the subject line.  We'll pick a winner the day of the show!
PS – Your information won't be used for anything except this contest.  We swears it on the Precious.