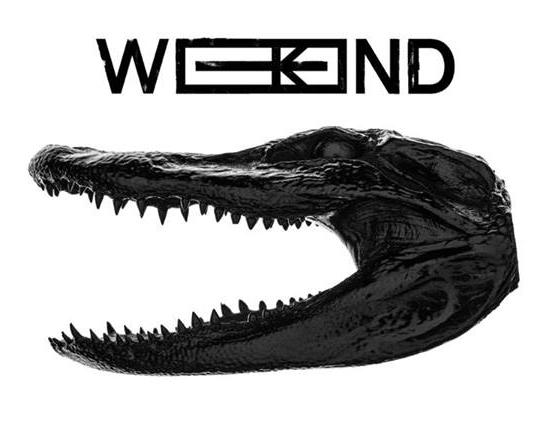 There's a really nice show going down at Red 7 this Wednesday, and we want you to be there.  San Francisco's Weekend, who recently released Jinx via the mighty Slumberland Records, will be playing with Disappears and The Young, and it's sure to be a noisy, sweaty, and all-around good time.
To win a pair of guest list spots from us just send an email HERE with JINX in the subject line.  We'll pick a winner the day of the show!
PS – Your information won't be used for anything except this contest.  We swears it on the Precious.