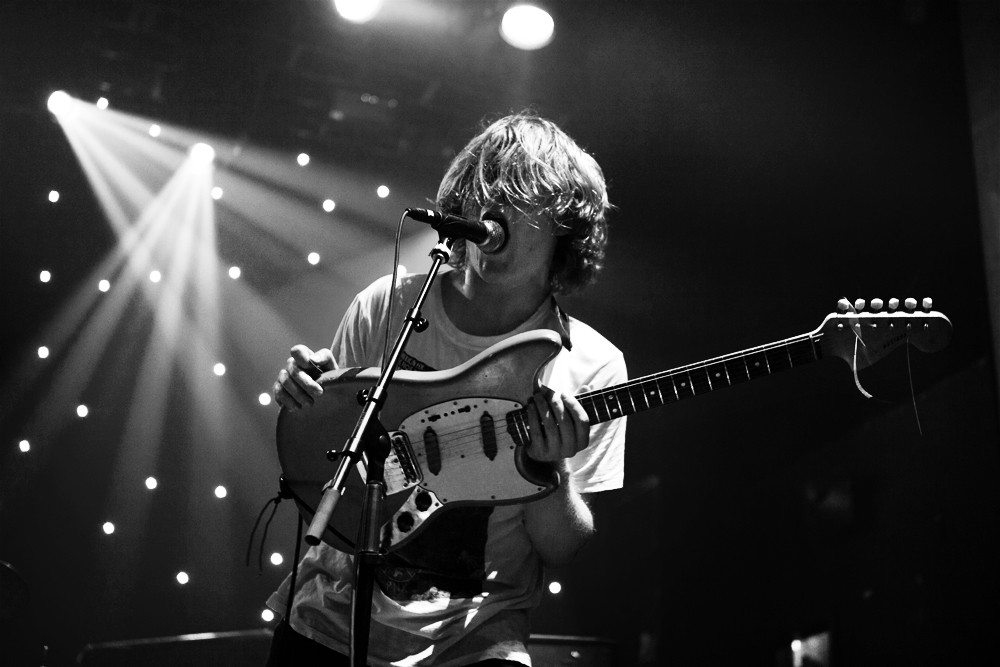 Ty Segall had a nice 2012.  He put out his own music, he formed the Ty Segall Band, and he did some stuff with White Fence.  He also toured with Thee Oh Sees.  You'd think he would just take this year off, but instead he's spending some time on the road (and he's actually formed yet another group).  He'll play the Mohawk on Friday, January 25 with OBN IIIs, Ex-Cult, and DJ Richard Henry.  If you've never seen him live, then you'll want to be there.  It's a raucous good time that will make you want to run around and give people high fives.
To enter to win a pair of tickets, just send an email here with I'M IN TY SEGALL'S NEW BAND as the subject.  We'll pick a winner the day of the show!
PS – Your information won't be used for anything except this contest.  We swears it on the Precious.