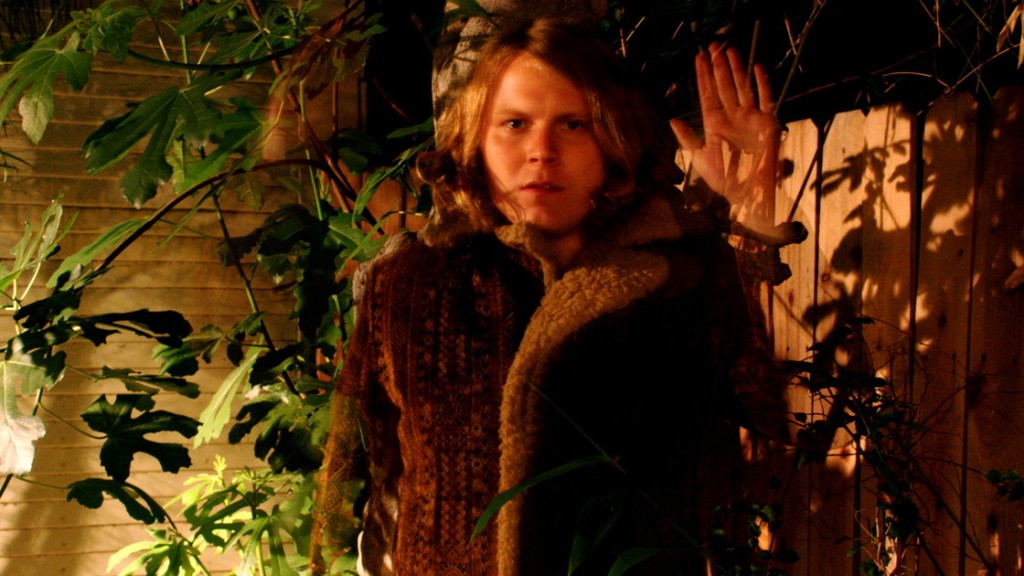 Ty Segall is usually a very busy man with an energetic sound, but on his new album, Sleeper, he's slowed things down and gone largely acoustic.  It's certainly different, but it works.
Watch Ty perform the album at the Mohawk on Tuesday, August 27.  Who knows if he'll ever again take the time to focus on these tracks live, so don't miss out!  Locals Holy Wave and Hidden Ritual will open the show.
To win a pair of guest list spots from us just send an email HERE with TY SLEEPER in the subject line.  We'll pick a winner the day before the show!
PS – Your information won't be used for anything except this contest.  We swears it on the Precious.