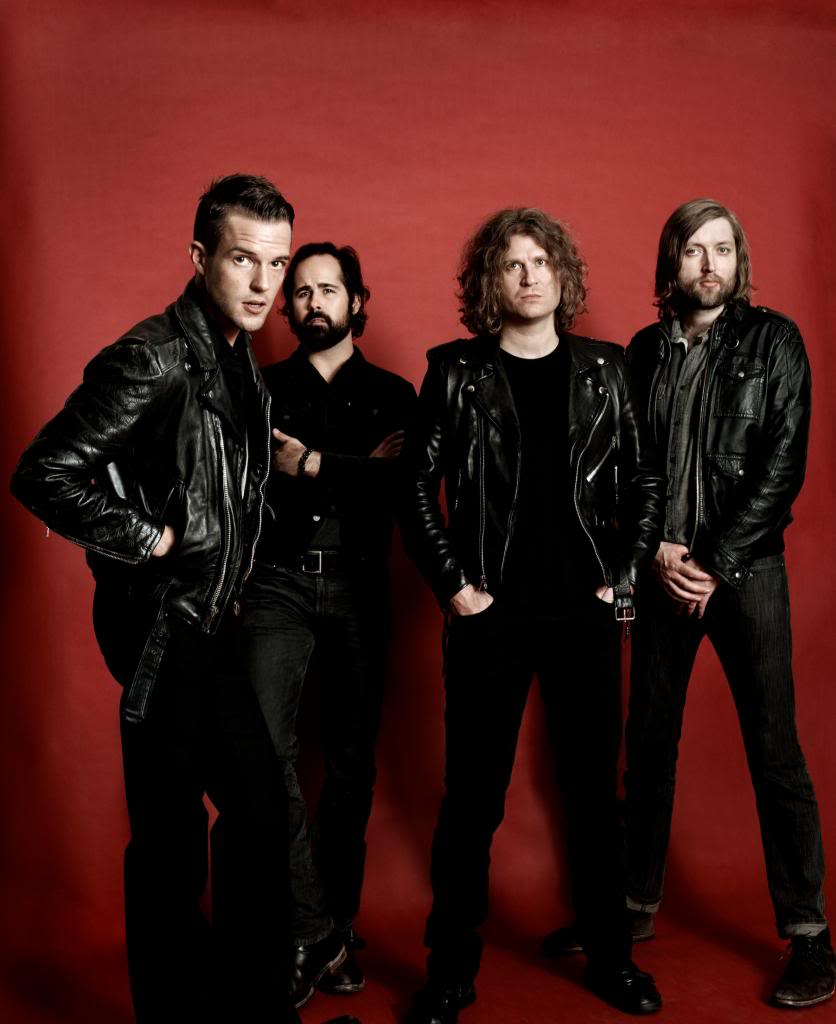 It seems like just yesterday that all of us were unable to escape the Killers' Mr. Brightside.  OK, so maybe it doesn't feel like it was yesterday, but you can't deny that there's a certain timelessness to some of their songs.  And let's face it, how many bands can say that?  In any case, allow us to help you experience one of the world's biggest pop acts by giving you an opportunity to see the Killers (with special guest The Virgins) at the Cedar Park Center this Friday.
To win a pair of tix from us just send an email here with I'M BATTLE BORN as the title.  We'll pick a winner the day of the show!
PS – Your information won't be used for anything except this contest.  We swears it on the Precious.