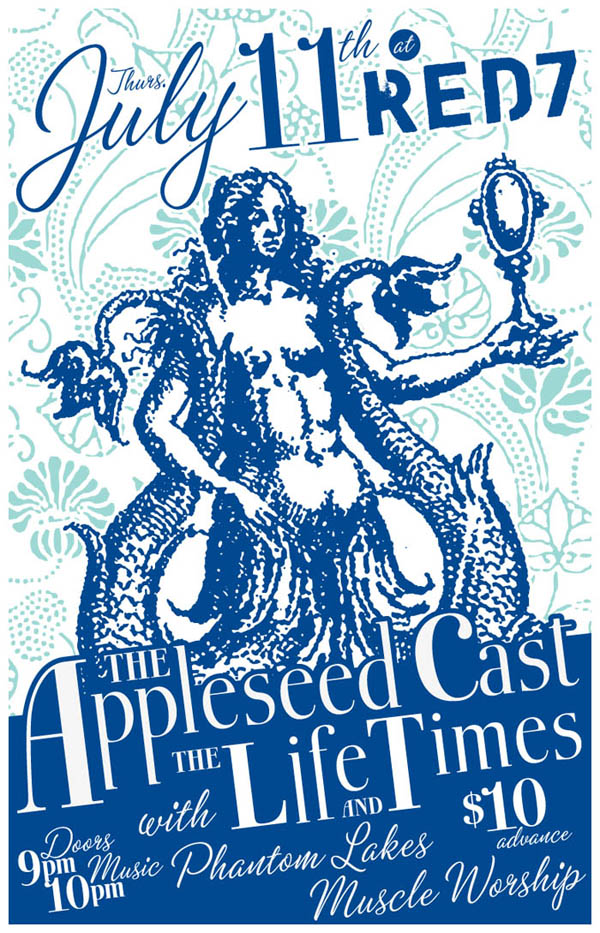 The Appleseed Cast are one of the best post rock bands of all time, and they play Red 7 this Thursday.  We (and you, hopefully) can't wait.  The Life And Times, Muscle Worship, and Phantom Lakes will open, so be sure to not roll in late!
To win a pair of guest list spots from us just send an email HERE with APPLESEED in the subject line.  We'll pick a winner the day of the show!
PS – Your information won't be used for anything except this contest.  We swears it on the Precious.