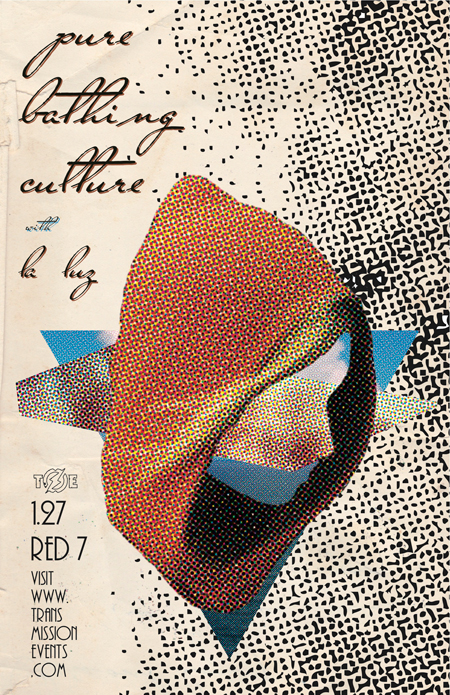 On Monday, January 27 you're going to want to be at Red 7 for Pure Bathing Culture and La Luz.  Yes, we're aware that Monday is usually when you like to contemplate life and whatnot, but this is going to be a show worth attending.  Not only will you get the pretty pop ways of Pure Bathing Culture, but La Luz's surf rock sound will also be up for grabs.  Oh that sweet, sweet diversity.
To win a pair of guest list spots from us, just send an email HERE with PURE LUZ in the subject line.  We'll pick a winner the day of the show!
Just in case you're wondering, we will not use any of your personal info for anything other than this contest.