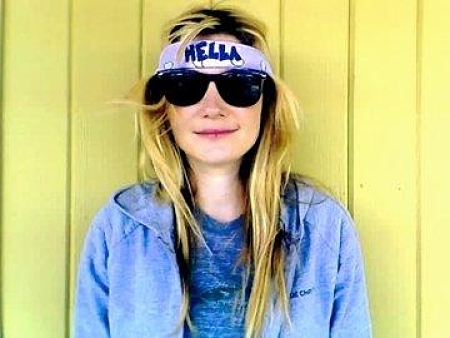 One of 2013′s best releases is Marnie Stern's The Chronicles Of Marnia.  The girl has always shredded, but on the new LP she did a nice job of twisting her guitar wizardry into something rather accessible.  It's truly some great stuff, and you should make an effort to see her when she plays Holy Mountain this Friday with SISU and Hundred Visions.
To win a pair of tix from us just send an email here with FINGERTAPPER as the title.  We'll pick a winner the day of the show!
PS – Your information won't be used for anything except this contest.  We swears it on the Precious.