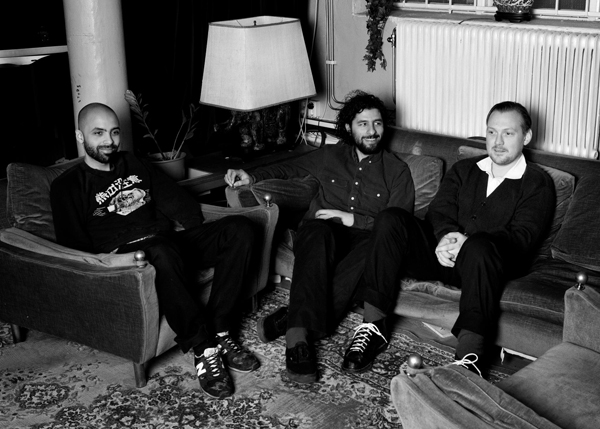 If you were at the Austin City Limits Music Festival last weekend, then you may have seen the great Junip play.  If you missed out, then know that all is not lost.  You can either attend the festival on Saturday and see the trio play the Honda stage again (at 3pm), or you can attend their official ACL Late Night Show at Antone's this Friday.  You can probably guess which is a more manageable option!
Valerie June is set to open for the Swedish trio, who put out a very solid self titled effort earlier this year on Mute.  Doors at 10pm.
To win a pair of guest list spots from us, just send an email HERE with JUNIP in the subject line.  We'll pick a winner the day of the show.
Your information won't be used for anything except this contest.  We swears it on the Precious.