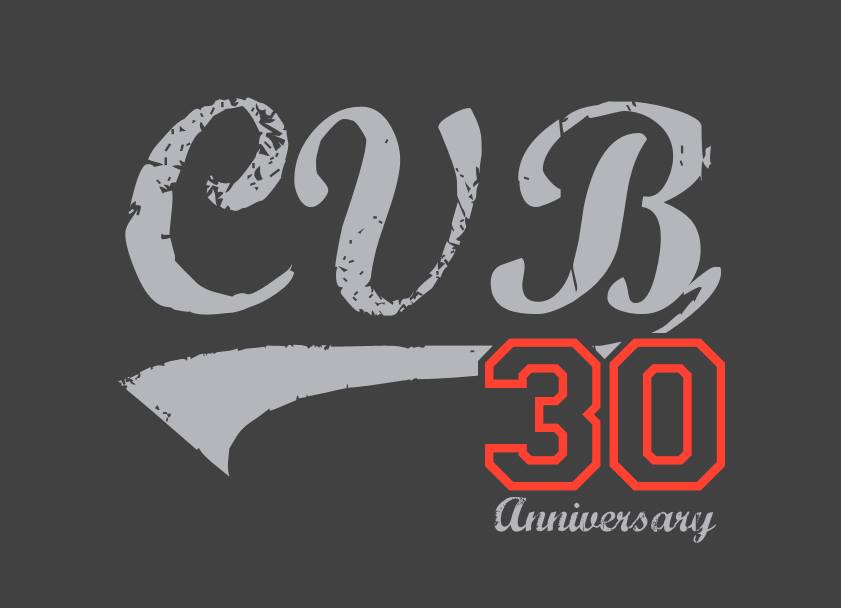 30 years!  That's how long Camper Van Beethoven have been rolling along and doing their own various takes on rock music.  How many of you have even been alive that long?  In any case, you'll have your chance to see the veteran act play the Mohawk with Cracker this Friday.  Let us help you be in attendance.
To win a pair of guest list spots from us just send an email HERE with CAMPER VAN CRACKER in the subject line.  We'll pick a winner the day of the show!
PS – Your information won't be used for anything except this contest.  We swears it on the Precious.