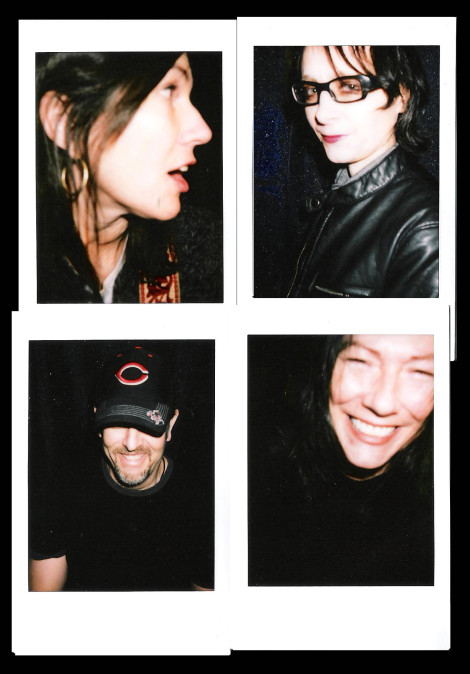 The Breeders are coming to town!  That alone is exciting enough, but when you toss in the fact that you'll be able to say goodbye to 2013 and hello to 2014 while watching the famed alt-rock band play all of their acclaimed album Last Splash, then that's a whole other level of rad.
Tickets for The Breeders' New Year's Eve bash at the Mohawk are on-sale now.  Don't miss out!
By the way, if you're broke or you just like the idea of having extra tickets, you can win a pair of guest list spots from us.  Just send an email HERE with BREEDERS in the subject line to get registered.  We'll pick a winner on November 8!
PS – Your information won't be used for anything except this contest.  We swears it on the Precious.