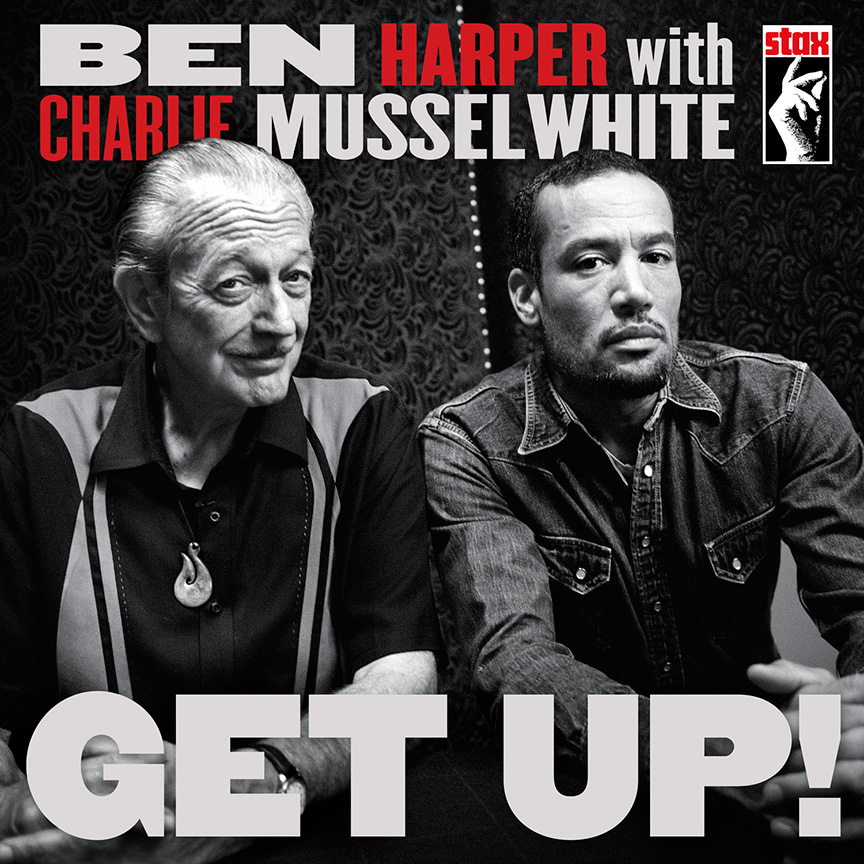 We don't really cover much blues music here at SOTO, but that doesn't mean we can't be excited about Ben Harper and Charlie Musselwhite coming to town.  In case you missed it, the two put out Get Up! – a collection of original blues songs – earlier this year.  NPR did a nice interview with them about the LP, and you can check it out here.
The duo's show is at Stubb's on September 11.  To win a pair of guest list spots from us just send an email HERE with I WANT THE BLUES in the subject line.  We'll pick a winner the day of the show!
PS – Your information won't be used for anything except this contest.  We swears it on the Precious.