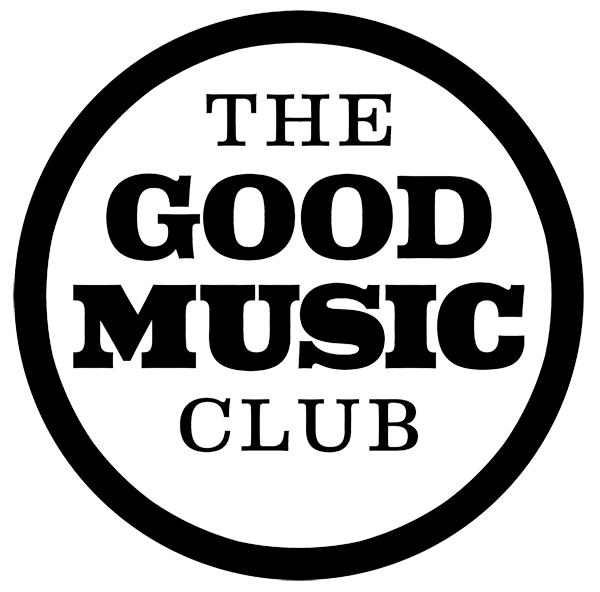 The Good Music Club have put together their second show of 2013, and it's going down on February 23 with a lineup that includes Megabig, Sons Of Fathers, Kinky Machine, and Some Say Leland.  The North Door will open at 8pm, and the show is just $5.  We recommend that you go check it out.
In case you don't know, The Good Music Club is monthly concert taping series meant to highlight some of Austin's best acts.  Side One Track One is proud to be a media partner.
Megabig put out a self titled EP last year.  It's full of big, retro rock tunes.
Kinky Machine just released their pop-enthused Capital A EP last month.
Some Say Leland are in the midst of putting together a new album.
Sons Of Fathers have a new album titled Burning Days that's due out in April.