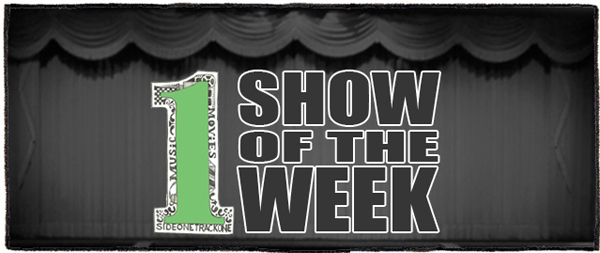 My good buddy Nathan (from Austin Town Hall) and me via my radio show, 101X Homegrown, have a rad gig happening this Saturday at Barracuda.  It's a total Back To School Bash with a loaded bill that features Shivery Shakes, Basketball Shorts (creators of one of my fav albums this year – Hot And Ready), Summer Salt, Young Girls, Mean Jolene, Rose Selavy and Plantation Band.  What a lineup!  And the best part is that it'll only cost you $5.  That's right, for $5 you'll get to see seven of my favorite bands out of Austin (and Houston).  You'd be super silly to miss it.
By the way, if $5 is just way too pricey for you, then shoot me a note HERE with the subject TUITION IS EXPENSIVE AND I'M BROKE.  On the day of the show I'll randomly draw someone for a pair of guest list spots.
Check it out on Facebook HERE.
PS – If you're inclined to see me twice this week, I'll be at the Oasis on Friday for a show I booked for 93.7 KLBJ.  It's FREE and you'll get to see A. Sinclair, Nic Armstrong And The Thieves and PT Banks.
Thanks to Pulsr for sponsoring this week's column!  For those of you who don't know, Pulsr is a social discovery application meant to answer the age-old question "What should we do tonight?" By using personalized content and a live social media feed, Pulsr helps locals get the most out of living in Austin by showing the best live music, trendy restaurants, happy hour specials and more. Pulsr aims to help locals get out and live by joining with others to explore all Austin has to offer. The app is available for download for iOS and Android in the Apple App Store and Google Play Store.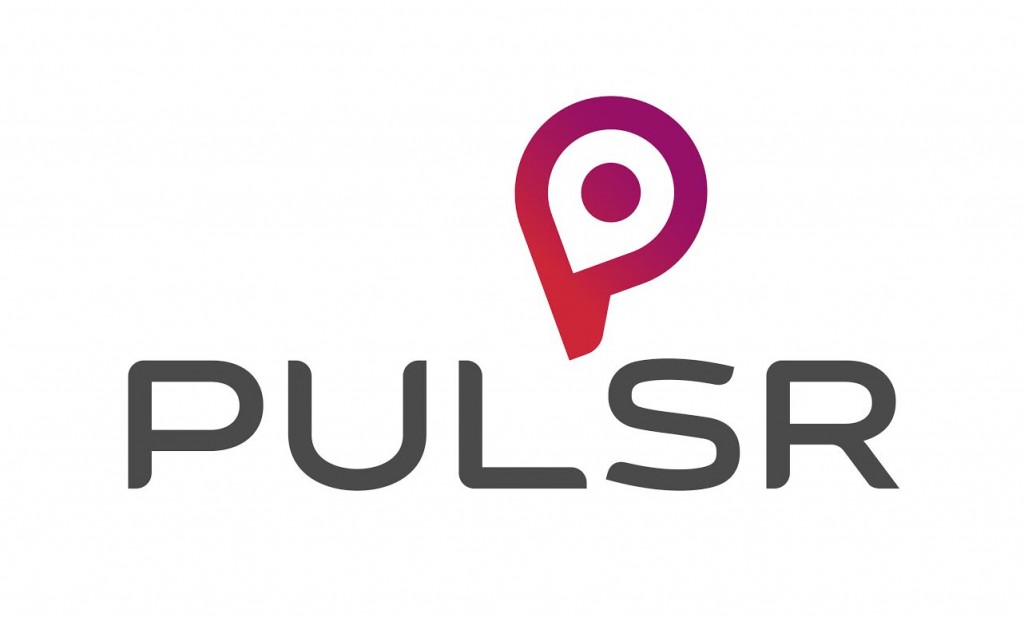 BONUS Show Recommendations:
You can find each show on Pulsr by clicking on the first band.
Tonight:
- Plantation Band, Gossamer Frontier, Lord Buffalo, Bennet and Jodi at Hotel Vegas
- Al Lover, Botany, Teevee, Dark Palaces, DJ Boozwa at Barracuda
Thursday:
- Common Velvet, Jinx and the Hammer, Summertime Fun Band at Hotel Vegas
- Lyle Lovett and his Large Band at ACL Live at the Moody Theater
- Pleasers, Jean, Teenage Cavegirl, The Two Lips at Cheer Up Charlies
Friday:
- John Wesley Coleman III at Oskar Blues Brewery
- San Saba County, Henry Benjamin, The John Pauls at Lamberts
- Major Grizz, Birthday Club, Big Coat, Slomo Drags at the Mohawk
- A/B (formerly Chipper Jones), Grivo, Dry Spell, Sidechick at The Sidewinder
- Ex-Legionnaires, Xetas, Casual Burn, Oozer at The Sidewinder
- A Giant Dog, The Zoltars, Honey Bucket at Hotel Vegas
- The Boxing Lesson, Paceshifters, Residual Kid, Wildcat Apollo at Empire Control Room
- Megafauna, Muchos Backflips, Noooooooo!, Guy Town at the Hole in the Wall
- The Used at Emo's
Saturday:
- Early Brunch with Spray Paint at Hotel Vegas
- Kay Odyssey, Pataphysics, She Sir, The Dizzease at The Swan Dive
- The Used at Emo's
- Z-Trip, Chorizo Funk at the Belmont
- Scott Biram, Alien Knife Fight, Ghostwriter at Grizzly Hall
- Slipknot, Marilyn Manson, Of Mice & Men at Austin360 Amphitheater
Sunday:
- Lyle Lovett and his Large Band at ACL Live at the Moody Theater
Show Of The Week Media: